Pet Food Drive added to list of events during Pets in Omaha's Pick a Pooch Adoption Days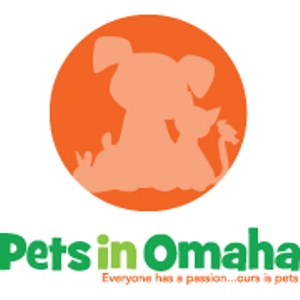 Each year at our Pick a Pooch Adoption Days event, we've got demonstrations, raffles, and more. Last year's event featured a showing of the documentary Dog by Dog as part of our educational outreach. This year, we're happy to announce that we'll be collecting dog and cat food in what we hope becomes Omaha's largest-ever pet food drive.
During the Pick a Pooch events on July 14/15, 2018 from 10 am to 4 pm, we'll have a POD moving container in front of Ralston Arena. Attendees are encouraged to bring any kind of cat or dog food to the event to place in the container. The food will be distributed to local shelter and rescue organizations as a way to lessen these humane organizations' financial burden that comes with caring for displaces animals.
With the help of our sponsors (Broadmoor, Gary Kudym of State Farm, Linda Birge of Farmers Insurance, Zesto's in Elkhorn, and Nature Dog), we aim to make this event not only a great opportunity for shelters and rescues to show off adoptable animals, but to be a source of relief for the humane groups that care for so many of our area's homeless animals.
If you're coming to the event (or if you'd like to just donate), bring any kind of dog or cat food to Ralston Arena, 73rd and Q Streets in Ralston, between 10 am and 4 pm, July 14 and 15. Our local shelter and rescue organizations thank you in advance!