2022 Pets in Omaha Pick a Pooch Adoption Days and Pet Expo Information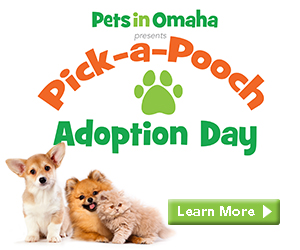 This year's event will take place at Baxter Arena on Saturday, July 30 and Sunday, July 31 from 10 a.m. to 4 p.m.  
Dogs are allowed into Baxter Arena on a non-retractable leash. Dogs will not be allowed near the concession stand! And yes, there are concessions at Baxter for our event!
Check back for more information as we get closer to the event, but take a peek at some of the things you can expect to see at the event below!
Thanks to all the sponsors who graciously allow us to bring this annual event to life. Without your support, this would not be possible.
Many Rescues and Shelters will be in attendance!
More than 100 area pet-loving businesses will be in attendance!
Raffles, guest speakers, giveaways, and much more!
For more information, check out our Facebook Event Page here.
.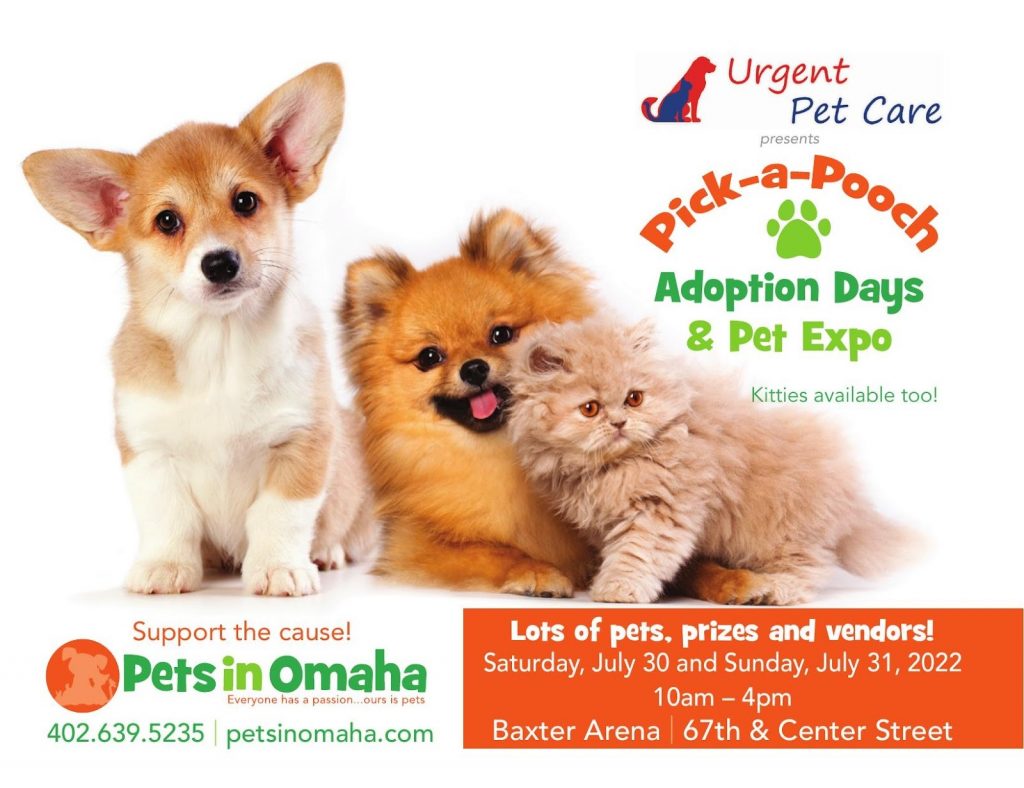 –