Adopting at the Pick a Pooch Adoption Days Event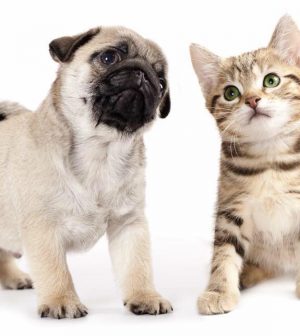 The 2021 Pick a Pooch Adoption Days are just 10 days away! We're in a new home at Baxter Arena, but event-goers can expect much of what they're used to at the annual get-together. Adoptable animals, vendors, education, and a lot of fun. For more on the event, see the preview page here. Also, let friends know you're interested and/or going through the Facebook event page here.
We've seen some folks asking about adoption processes at the event, so here's a quick summary of what you can expect to hear from humane organizations.
Generally speaking, this is how rescues work:
You'll introduce yourself to volunteers and communicate to them what you're looking for.
They'll show you an animal on-hand at the event or recommend an animal they've got in their care that is not at the event. Many rescues and shelter put their animals on the web or social media pages. If you're seriously considering an animal, let the group know who it is you're interested in!
If you find an animal you love, you'll apply to adopt.
There's an interview and some vetting that happens. The rescue does this to make sure you are ready, your home is ready, and you've got the proper environment to keep that animal for the rest of its life.
After this, you may be able to adopt. Details vary, so the event is a wonderful opportunity to find out what's expected and if you're ready!
Shelters could have similar processes in place. Larger shelters, like the Nebraska Humane Society, that have hundreds of animals in their care, could make adoptions the day of the event, however. There's a little bit different application and interview process for everyone. The shelter has pages and pages of animals on its website. Obviously, not all will be at the event. You can inquire about them at the event, or you can visit the shelter.
The event will include a small number of animals in attendance for each rescue and shelter. We expect there to be about 100 animals at the event in total out of the THOUSANDS that are available through shelters and rescues. Please know that this is usually a process, not a show-up-at-the-event kind of thing and go home with an animal.
Questions? Let us know! Also, plan on attending to pick the best rescue and animal for you! There's a lot to this animal adoption process, but only because animals are looking for their last stops, not just another place to hang for a while.