Get a Jump on 2020 Pet Licensing and Avoid the Lines!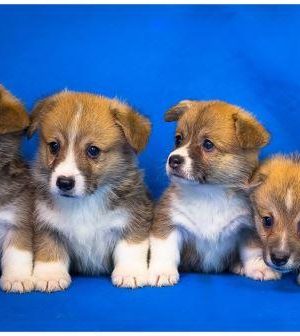 In the last week, the City of Omaha has been sending early invoices to pet owners reminding them that pet licensing is due in March of 2020. You may have received one in your email.
If you did, you'll notice a bit of advice.
First, invoices remind owners that PET LICENSES ARE DUE BY MARCH 15, 2020. FROM MARCH 16TH THROUGH MARCH 31ST CITY FEES ARE DOUBLED. AFTER MARCH 31ST, A $50 PER PET LATE FEE IS DUE (Late fees not to exceed $100 per household).
In addition, the city notes in its emailed invoices that the Nebraska Humane Society is under construction. This is important because lines can be long anyway, and because things might be a little different when paying dues at the shelter this spring. If you can, pay early and pay either by mail or online rather than going to the shelter.
If you haven't received an early invoice, know that you'll soon get it. In case you want to get a jump on things, use this link to renew your animal's license.