If you're wondering whether your efforts in rescue are working, read this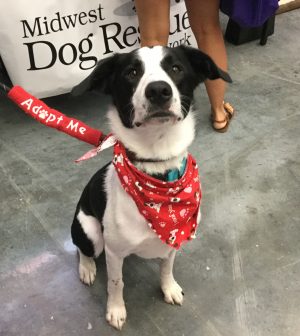 We've been around long enough to see the best of rescue, and the worst. Sometimes there's infighting, like rivalries between rescue volunteers or other rescues (sometimes over something as trivial as team t-shirts). Other times there's moral or ethical shortcomings in a member or adopter that lead to angst or name calling or worse. And sometimes, it's just apathy that kills rescue.
If you're ever wondering whether the long, unpaid hours are worth it, or whether your efforts are actually making a difference, or if there's light at the end of the tunnel in getting to a no-kill world or achieving a "save them all" goal, read this story from the New York Times.
We could rereport all the great news and share the information here, but we're trying to be as efficient and effective as we can be, too! There's a bunch of good stuff there, so take a peek.
Also, give yourself a pat on the back or high-five your fellow volunteers- you deserve it!