NE Bill considers pet protection when owners are in a violent relationship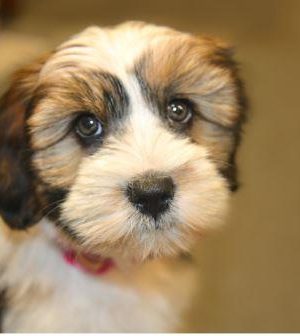 Interestingly, to this point, the state of Nebraska has treated the family pet as a possession under the law. A newly-proposed legislative bill aims to change protection orders by listing "pets" as an item given protection.
From a recent KETV article: Freedom from Violence program manager Nick Zadina and other advocates have tried to add pets to domestic abuse protection orders through legislation in Nebraska. It would allow police to arrest abusers who threaten animals they share with a domestic partner.
"Protection orders are oftentimes filled out by survivors with no legal help," Zadina said. "So if pets aren't listed as one of the things you can put on your protection order, they might not think that they're eligible, but they are."
If state lawmakers sign Legislative Bill 11 into law, it would explicitly put pets as an option on protection orders. They're only considered possessions in Nebraska.
The bill has been referred to the Unicameral's Judiciary Committee and, according to the above article, is "waiting for a bill hearing, which may or may not be scheduled for debate."