Prevent Carbon Monoxide poisoning in pets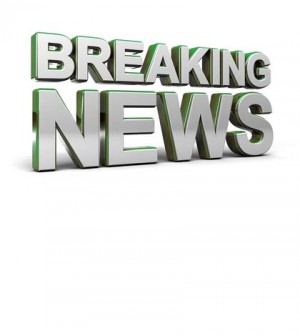 From Omaha's WOWT Channel 6 News (NBC affiliate)- We at Pets In Omaha have advised you many times to keep animals indoors through the winter for their safety, but the dangers of Carbon Monoxide indoors can cause serious damage as well. Read the following summary below about the dangers and symptoms, take care of Carbon Monoxide risks and keep your pets safe. WOWT's recently published article on the issue can be found in its entirety here.
During winter it's best to not leave your pets outside because it can be freezing, but something you have to be careful of when they're indoors because of the potential for carbon monoxide poisoning.
Incidents of carbon monoxide poisoning increase this time of year as people have their homes buttoned down and sealed up for heat conservation. As much as we hear about carbon monoxide in the news, we rarely hear how many pets die. Smaller and more vulnerable, they are more likely to be overcome by these invisible fumes.
Because your pet likely spends more time at home than you do, if there is a problem in your house he or she may be the first to exhibit symptoms. The warning signs of carbon monoxide in pets include drowsiness, lethargy, weakness and/or incoordination, bright red color to skin or gums, dyspnea and coma and occasionally chronic exposure may cause intolerance, changes in gait and disturbances of normal reflexes.
We would recommend to you, if you haven't already got one (or two), is to purchase Carbon Monoxide detectors for your house. Fumes can come from your garage, your furnace and your fireplace. Detectors are a sure-fire way to tell if your house and pets are at risk.