September is National Service Dog Month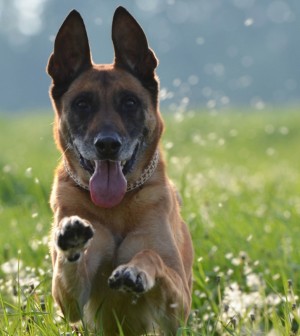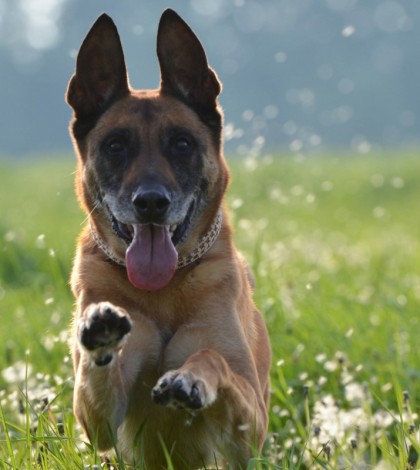 Viagen Pets said it best in a recent post: "September is the month to celebrate and recognize our canine companions for their extraordinary services they do every day for the people they care for.  September is used to raise awareness, appreciation and support for service dogs in the US."
These special dogs help people with a variety of disabilities, whether mental, physical, emotional, or developmental.
Here are some interesting facts from Viagen about service dogs:
A service dog can be any size or breed.
Service dogs have customized training to perform specific tasks for their owner.
Service dogs are legally allowed everywhere where members of the public are allowed except places where it could cause a danger/stress to the environment (like certain areas of the zoo, Sterile laboratories, places of worship)
There are a number of websites out there with varying focus and mission. If you're interested in service dogs in general, check out this page.
There are many service dog experts and providers, so if you're looking to gain one through a non-profit, search for them in your local area. There are different ways dogs get certified and the different ways provide different benefits. Talk to local trainers and see who can train and certify your animal or attain an animal that has been trained already.  Domesti-PUPS and others are helpful resources in our area.
Thanks to all the service dogs in our area, and happy September!