Teaching kids how to grieve a family pet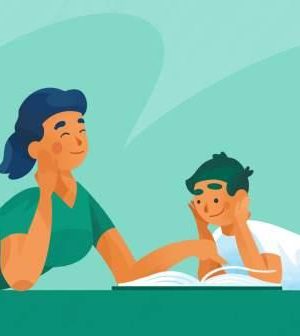 Losing a pet can be devastating, but the healing process can be made easier. This guide walks through how to honor your pet's life and approach questions about loss to help families support each other.
You can view a full guide here.
Here's a quick access list to the topics in the article, should you be looking for a specific topic to tackle.
Table of Contents
How to Start the Conversation
Provide Resources
Answer Their Questions
Celebrate Your Pet's Life
Look for Signs Your Child is Struggling
Additional Resources
Some quick tips:
1. Be Straightforward and Honest
2. Explain Euthanasia If They're Ready
3. Offer Comfort
4. Use resources available like children's books, information from shelters and end-of-life care centers, and other family members who have dealt with loss.
Good luck, and remember with care and compassion, you can make the transition a little easier to understand and manager.