Twinkie the Jack Russell Pops Balloons, raising money for Veterans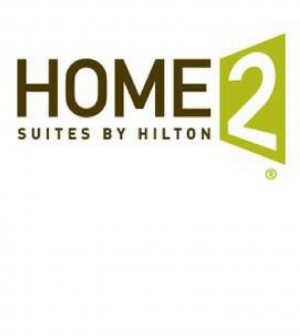 Research shows that if we all chill out and watch an awesome Jack Russell Terrier pop balloons in a hotel room, earning money for military veterans,  we're all a little better off.
Actually, there is no such research, but if there was we'd get those predicted results.
It's National Pet Month and Home2Suites by Hilton recently dared this dog to pop 120 balloons, all for a great cause. Read a bit about the event, the dog, and what good this is all doing. And don't forget to watch the video!
The pet-friendly hotel brand contributed $100 for every balloon Twinkie popped totaling $12,000 and all proceeds were donated to the Warrior Canine Connection (WCC), an organization that trains and provides service dogs to help wounded veterans. According to a recent press release, "The money will cover a leash, collar and starter supplies, including a service dog vest, for all of WCC's puppies beginning their training next year. The WCC service dog vests are made of uniforms worn by members of our nation's military who have served around the world."
More from the press release:
The adorable dog, who is owned by experienced trainer Doree Sitterly, broke the 2015 record by popping 100 balloons in just under 40 seconds, beating out Cally the Wonderdog. Twinkie seemed to have inherited her love for balloon popping from her mother, Anastasia, who held the record for seven consecutive years after her run in 2008.
"Balloons. It's all I think about, really. I just can't get enough of them," Twinkie seemed to be communicating, according to those closest to her. "I never imagined it was pawssible that my love for the sport could be put to use for such a good cause."
For more behind-the-scenes action with Twinkie, visit facebook.com/Home2Suites. To learn more about the pet-friendly Home2 Suites or to book a suite, visit HiltonBringIt.com. You may also go to cr.hilton.com for more on the Travel with Purpose initiative.
Oh! And click here to see this special pup popping balloons for charity!