Weekend Halloween Pet Events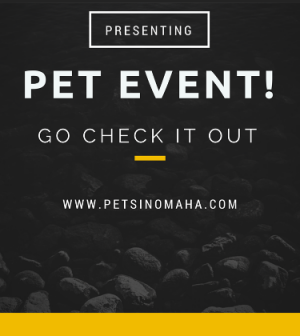 This weekend, get out and enjoy some spooky fun with the Nebraska Humane Society's Yappy Pack, MidAmerica Boston Terrier Rescue and Pug Partners!
On Saturday, October, 24, 2015, The Nebraska Humane Society's volunteer-led Yappy Pack will be selling ghoulish treats to raise funds for the shelter. Check out the Yappy Pack Bake Sale event poster below for details.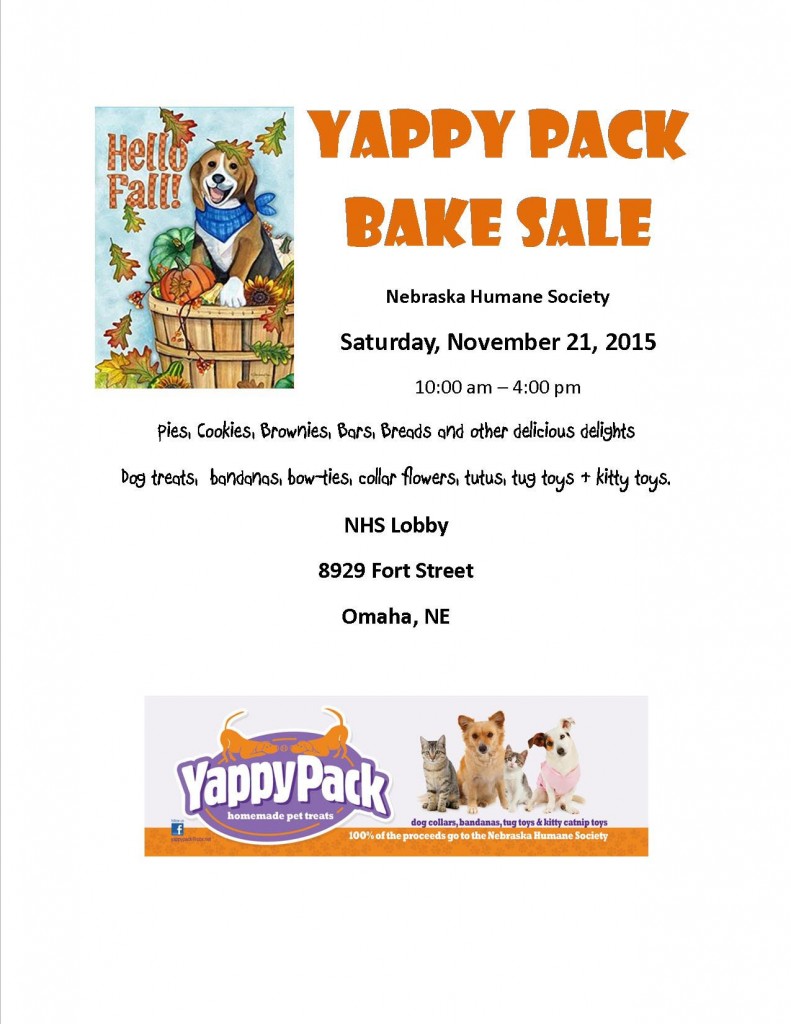 And after you grab some baked goods, head over to the MidAmerica Boston Boo Bash benefiting its Boston Terrier Rescue. Details for the Saturday, October 24, 2015 Event can be found on the poster below.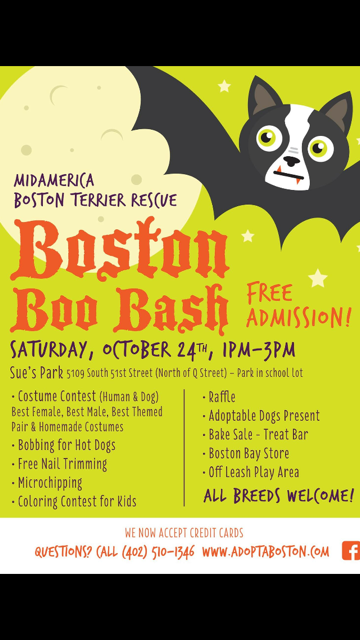 Then, make sure to get some rest in preparation for Sunday's Pug event from Pug Partners, Pug-O-Ween! It's the largest Pug event of the year and a tradition our community loves.
Sunday, October 25, 2015 – Pug-O-Ween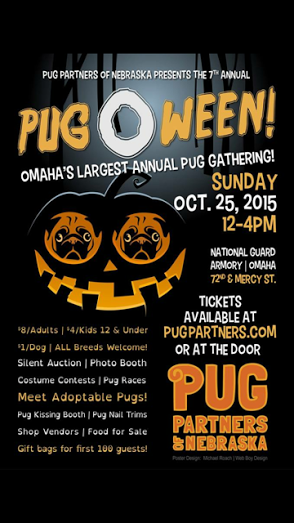 For more events, check out our Events page at www.petsinomaha.com/events today!