Which U.S. city is best for dogs? Not Omaha :(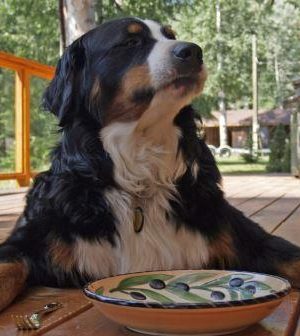 HonestPaws ranked cities in the U.S. based on a number of different measures to determine the places best for dogs to live. According to the rankings, Tampa and Orlando are the top places to be for Fido, but where's Omaha on the list?
Here are the things the survey measured:
Number of Pet-Friendly Restaurants (Per 100K)
Number of Pet-Friendly Breweries (Per 100K)
Number of Pet-Friendly Hotels (Per 100K)
Number of Pet-Friendly Beaches (Per 100K)
Number of Pet-Friendly Rentals (Per 100K)
Number of Dog Parks (Per 100K)
Number of Veterinarians (Per 100K)
Number of Hiking Trails (Per 100K)
Breed-Specific Legislation Ban (BSL) by State
As an example, this is what the top city looks like:
Tampa has 15 dog parks, 52 pet-friendly breweries, and six dog-friendly beaches nearby with a few allowing dogs to frolic in the water and roam off-leash, helping it secure the number one spot on the list. Hillsborough County (FL) does not have a breed-specific legislation ban, also contributing to the ranking.
Florida is dog-friendly, but cities in the midwest seem to be less so. Milwaukee, Louisville, Columbus, Memphis and Detroit are in the bottom five.
Those cities, however, rank higher than Omaha as it didn't even crack the top 50 cities measured. No beaches, only a couple breweries, and many less-than-pet-friendly rental options contribute to the rank, surely. We've also got breed-specific legislation here, which has many opponents.
As a reference, other ranking systems we've seen in the past have Omaha and Lincoln measuring in the top 40-or-so with different metrics. Still, our cities are much less pet-friendly that others appearing on these lists.