Events
Here's a calendar of upcoming pet-friendly events happening in Omaha brought to you by our friends at Ralston Arena. For more information about events being held at the arena, click here.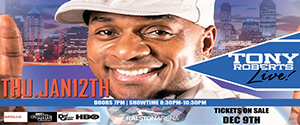 We gather this information from a variety of sources, so it is always best to call around, visit Web sites, and make sure events are still on before heading out to enjoy the town with your pet friends. Want to promote your event? Contact us through the contact form located at the top of our main homepage. 
We can't possibly list all the pet events around the area (we've found out they happen everyday all over the state and region), so we've selected a few to post here. If you are an organization hosting one of the events below and information is not accurate (or you want to include more), please contact us through the "Contact Us" form under the "More" tab.
.
February 25/26, 2017 – I Love My Dog Expo
Join Domestic-PUPS on Feb. 25 and 26 in Lincoln for the 10th Annual I Love My Dog Expo!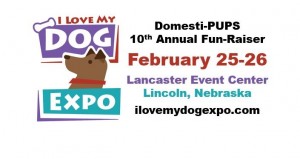 .
Saturday, Feb. 25, 2017 – Fundraiser for multiple Omaha rescues benefiting rescued dogs from Ouachita Parish, Louisians
Recently, area Wheaten, Basset and Beagle rescues, and Muddy Paws Second Chance Rescue, among others, have taken in dogs from blighted conditions in Louisiana. In order to continue caring for and continuing to rescue pups, the rescues invite you to attend a fundraiser at Vino Mas on Feb. 25. Details below.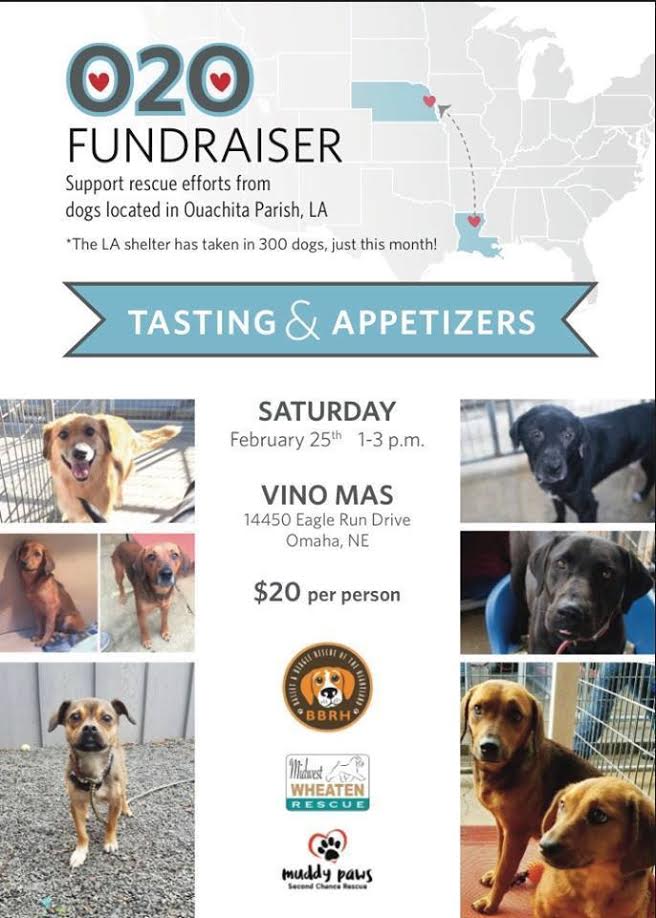 .
Monday March 6, 2017 – Painting for Paws with Mid American Boston Terrier Rescue 
Event details below; the link that reads "Click here" will take you to: https://www.corkycanvas.com/event/938/painting-for-paws-fundraiser-open-to-the-public-moonlight-flight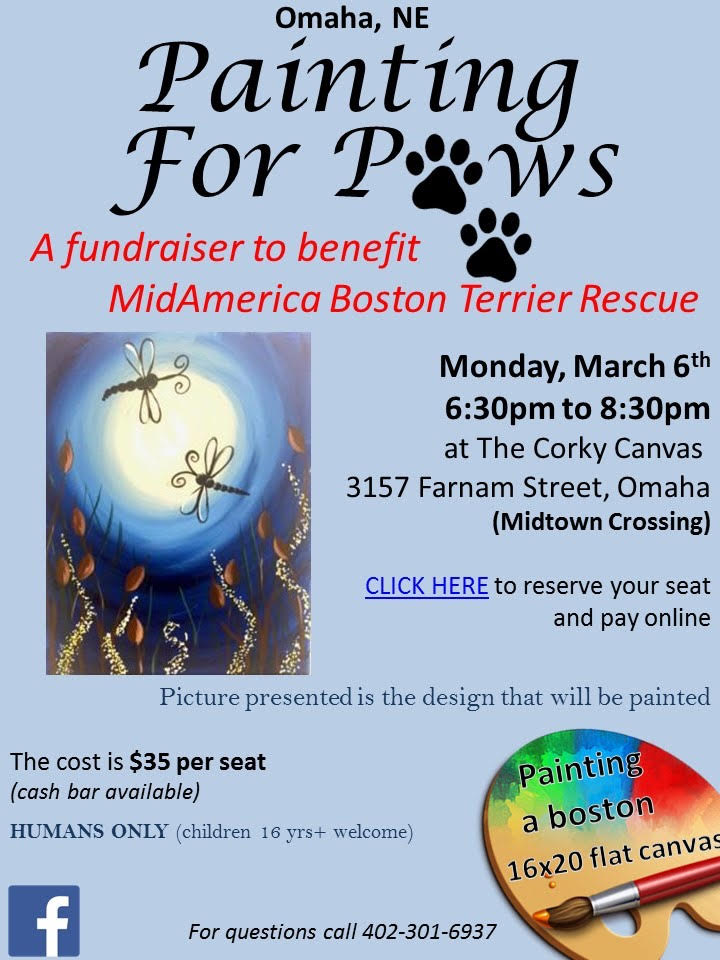 .
Saturday April 1, 2017 – Trivia Night with Nebraska Border Collie Rescue
.
Events from the Nebraska Humane Society
The NHS has weekly, monthly and special events happening all year long! Click here to find a calendar of events from NHS and be sure to check out the NHS Spotlight page on Pets in Omaha for special coverage of events, news and feature stories involving the shelter!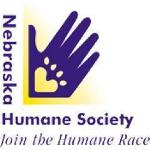 .
New Adopter Training Workshops from Dharma Dog Training
Are you tired of your dog being out of control? Does your dog not listen? Does he jump on guests, bite, mouth or pull you down the street on walks? Have you recently adopted a new dog? If you have answered yes, or have been looking for answers to your dog's behavioral issues, you are in luck.
Coming soon are a number of workshops from Kelley McAtee and Dharma Dog Training that will help you and your new dogs adjust to each other. Dharma Dog Basics/New Adopter Training Workshops are aimed at enhancing the new partnerships between humans and dogs for a healthy, balanced and well-behaved life together.
.
Events from The Green Spot Omaha
Throughout the year, The Green Spot will host a number of events including seminars, many how-to series, meetings, fundraisers and more. The Green Spot's Event page is chock full of events and you can visit them here..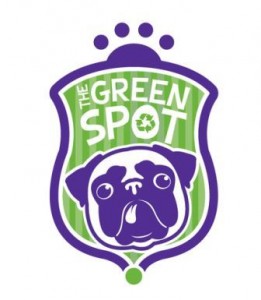 .
Events from Pug Partners of Nebraska
Throughout the year, Pug Partners hosts meet and greets, fundraisers, and other events you'll want to enjoy with them! If you're looking to adopt a pug or support those who rescue them, see PPoN's event calendar here.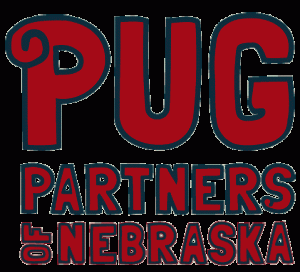 .
Events from Heartland German Shepherd Rescue
Heartland German Shepherd Rescue's events are held all over the city, all year round. Click here to find their event calendar!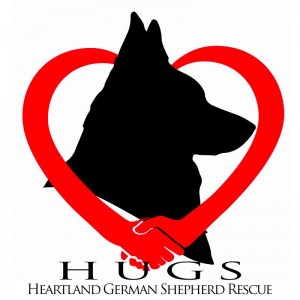 .
Events from Dogtopia
Check out Dogtopia's Facebook page here for various events throughout the year!

.
Events from Long Dog Fat Cat!
Join Long Dog Fat Cat for meetups, parties, fundraisers and whatever else it's celebrating! Events can be found on its Facebook page by clicking here.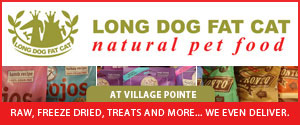 .
Events from Beer Paws
Find area events from Beer Paws by seeing its Facebook event page. Click here for the calendar.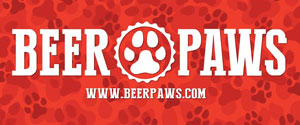 .
Events from The Potting Shed
Click here to find out about what's happening at the The Potting Shed!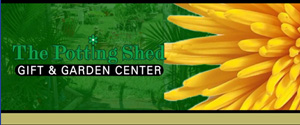 .
Events from Domesti-PUPS
Click here to find out how to meet service dogs and learn about Domesti-PUPS at the organization's events!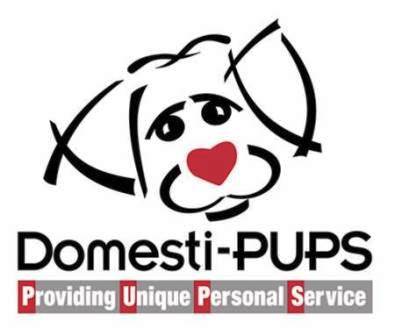 .
Events from Pets Earth
Pets Earth hosts many meet and greets with local rescue groups. For more on those gatherings and everything else that's happening at Pets Earth, click here.
.
Events from the Nebraska Rescue Council
Wondering when the next meeting or event from the Nebraska Rescue Council is happening? Click here!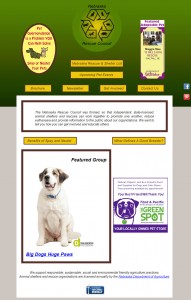 .
Paws to Angels Events
Paws to Angels is often out in the community, educating people on how to cope with the loss of a pet. Find out where Cherie will be by clicking here.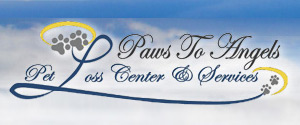 .
Bark Avenue's event calendar can be found by clicking here.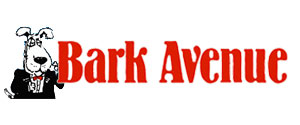 .
Events from Town & Country Humane Society
Town and Country Humane Society hosts a number of events throughout the year. Find out how you can attend and donate to the shelter by clicking here.  


.
Events from Midlands Humane Society
Find out where you can find the Council Bluffs shelter out in the community by clicking here.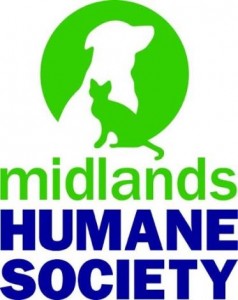 .
Events from Muddy Paws Second Chance Rescue
Click here for an event list full of meet and greets, fundraisers and get togethers from Muddy Paws Second Chance Rescue!

.
Monthly Rescue Remedy Workshops from Dharma Dog Training
The Rescue Remedy Workshop is held on the 3rd Saturday of each month from 3-5 p.m. or 4-6 p.m. depending on daylight savings so we still have light! It is a great program for anyone, including rescuers or new adopters. The Workshops are located at various locations. Follow Dharma Dog Training on Facebook for details. Also, for more info, check out  http://www.dharmadogtraining.com/#!workshops/c1ejd
.
$10 Nail Trims at Pucci's every Friday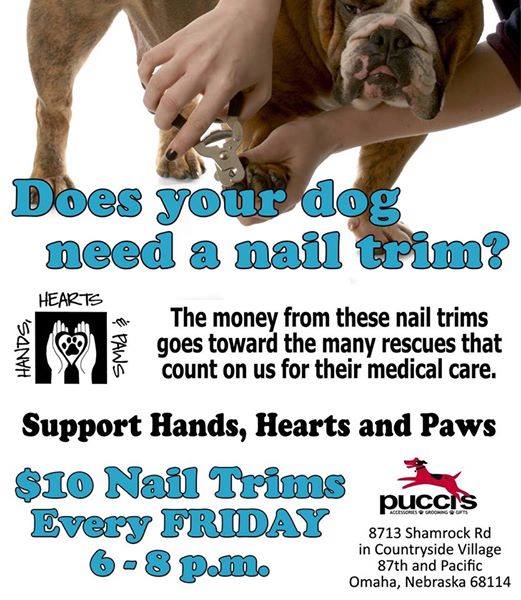 Omaha Dog Park Advocates' Monthly Meetings
Advocates for the Omaha Dog Parks meet on the 2nd Wednesday of every month EXCEPT December6 p.m. at the Swanson Library 90th & Dodge.For more information about the group visit their Web site here or their Facebook page here.
.
Pet CPR Classes from Pet Tech
Click here for a list of previous and upcoming Pet CPR classes. You never know when you might need to know!
Training classes at the Nebraska Humane Society
The Nebraska Humane Society, located at 89th and Fort in Omaha, has year-round opportunities for you to train your animals. From basic training commands like "come, sit, stay," to advanced training classes supervised by experienced training professionals, the Humane Society will help you and and your animals (regardless of training experience) become more obedient. Some dogs available for adoption come with free training classes, so ask about that to when adopting. For listings for classes, click here.
.
Yappytime Stay and Play Canine Playgroup
The Bone Jour Daycare, located on the Omaha Humane Society campus at 88th and Fort Streets, meets each Saturday morning from 9:30 to 11:30 for a bit of doggie playtime with pet friends. Admission is $3 and your puppy pal will have access to two indoor and two outdoor play areas. Feel free to mingle amongst friends or bring a chair to watch the fun unfold. Also, the Yappy Pack is now offering punchcards. Purchase them for $30 – good for 10 visits plus 1 free . For more information, call Hope Wicken of the Yappy Pack at (402) 345-1838, or visit the Nebraska Humane Society's Facebook events page here.
%3