Five Hard-to-Ignore Reasons to Adopt!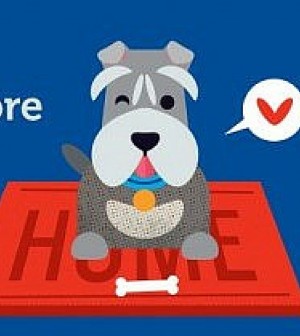 Ghergich & Co. has recently teamed with Petco to take an in-depth look at pet adoption.
And as October is National Adopt a Shelter Dog Month, we're obliging Ghergich's request to share a great infographic with our readers about "Making the Humane Choice" and adopting your next pet.
Why should you adopt? The reasons are endless and we've highlighted many of them, but this graphic does a nice job of explaining a few. Enjoy and share! Let's make sure everyone knows that adoption is the way to go.
For more details on the research Ghergich and Petco are doing, along with some great information on where we get our pets, click here.