Springtime Activities in Omaha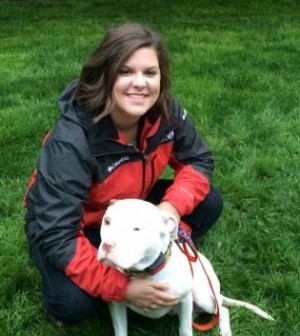 Winter has released Omaha from its icy grip, and springtime is here! Now is the time to get out and play with your pup. Here's a few ideas to help you get started:
Visit Hefflinger Dog park, where both you and your dog can socialize.
Grab a beer at Benson Brewery, which has a dog-friendly outdoor patio.
Sign up for the Tails 'n Trails race, scheduled for May 14, 2016 in Chalco Hills.
Zorinsky, Standing Bear, and other lakes have trails and sidewalks for outdoor adventures.
What do you do for outdoor fun in Omaha? We'd love to hear you ideas and share them with readers!