2020 Holiday Faire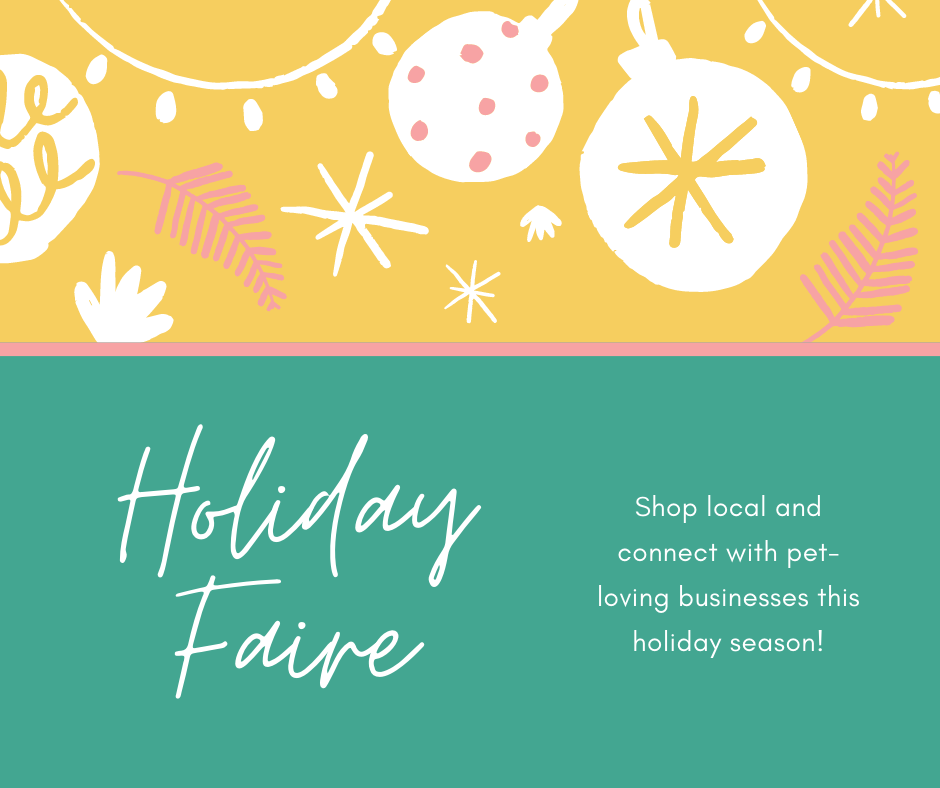 –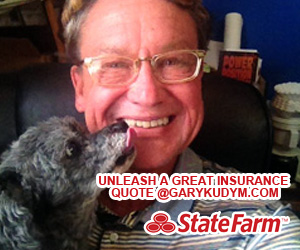 We love the holiday season! Since establishing Pets in Omaha, we've had photo contests, giveaways, and other fun activities. This year, we'll have a fun and useful page here on Pets in Omaha: 2020 Holiday Faire.
This year's Holiday Faire page is made possible by our amazing Pet Partners who have helped us succeed in our mission over the years. Gary Kudym has been a tremendous supporter since we launched our magazine in 2013, and he's the first Partner we'll highlight here!
Looking for a rate quote for home, auto, or life insurance from State Farm? Get in touch with Gary by clicking here, and enjoy the holiday content we'll will you here through January 2021.
–
What's going on this holiday season?
–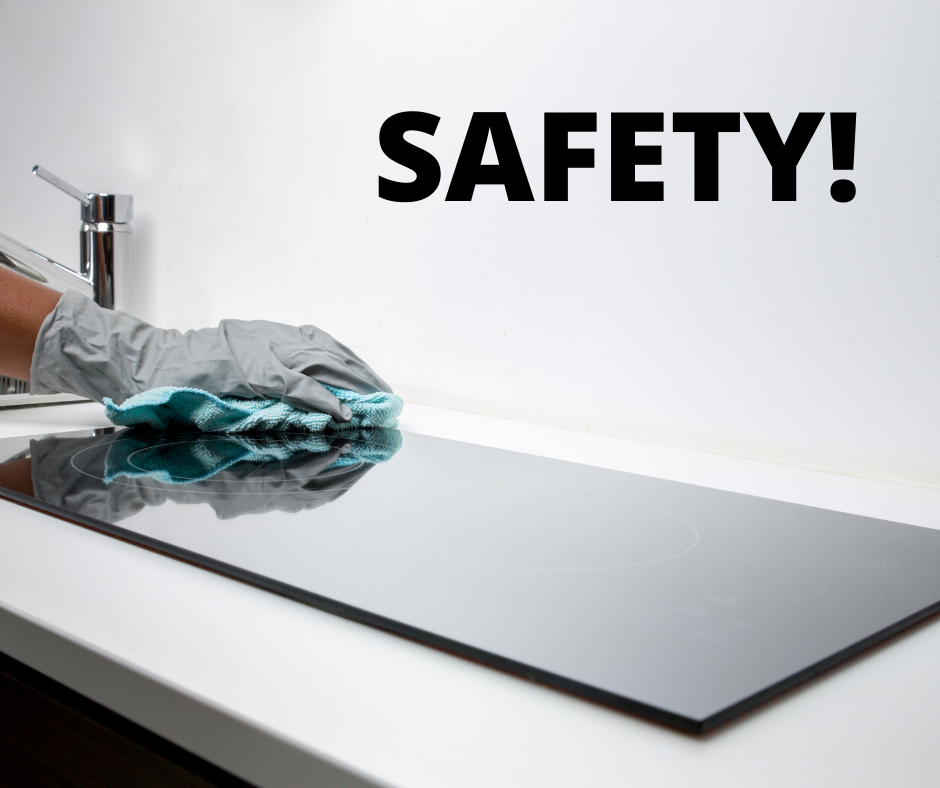 We're always concerned with having fun and staying safe, but this holiday season is unlike any we've had in a century. Due to COVID-19, many holiday activities will look different, if they happen at all.
If you're planning on decorating for the holiday season, you'll want to make sure you're not placing anything around the house that is toxic to pets. There are also foods to be careful with.
Some holiday plants can be extra dangerous if ingested by pets. Click here to make sure you aren't unknowingly putting animals in danger.
You should know by now that chocolate is something you'll want to keep away from dogs (click here for more on that), but there are a number of other common holiday foods that contain harmful-to-pets ingredients. The ASPCA has a helpful list of things to avoid that can be found here.
A holiday tradition we have thought about a bit during this pandemic is Santa photos. Will your kids and pets be able to sit on his lap? Should you even try to snap that photo this year? How will the pic look with masks and approved distance between you and the jolly fat man? So strange!
Photos with Santa won't go away, they'll just look different. One option being explored is seeing a Santa with a barrier between. Click here for news on that possibility.
Yes, "Contactless Claus" events are being scheduled for good reason. From New York to Chicago and beyond, plans are being made to keep the tradition while staying safe. Here's another news item on that from Chicago.
–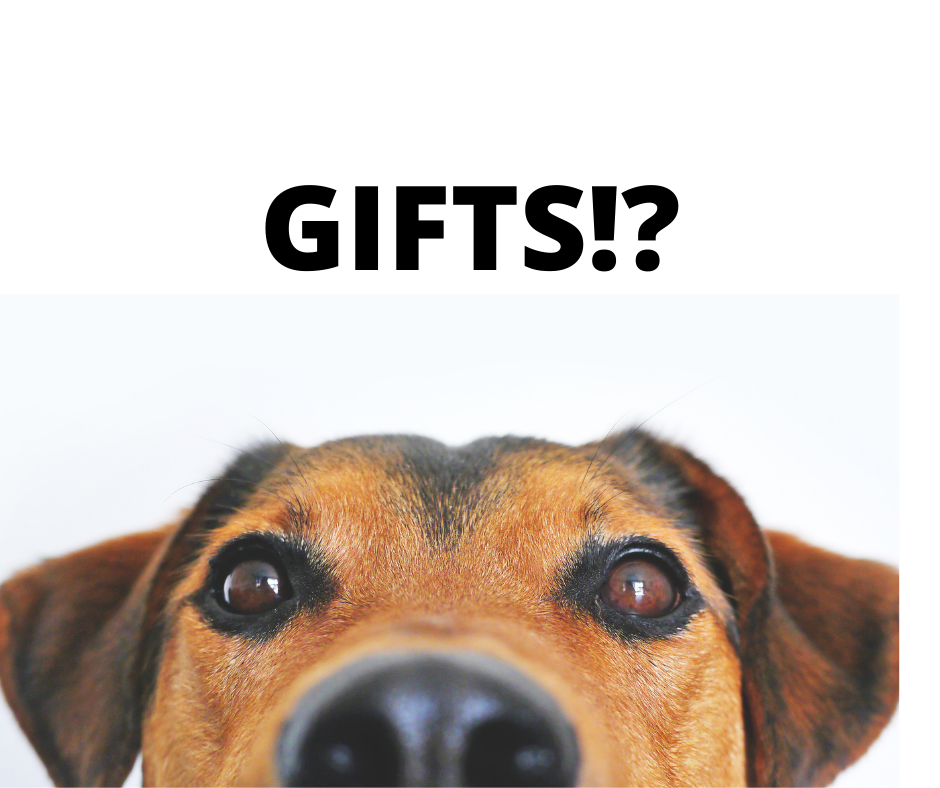 –
Just like the changes in visiting Santa, shopping will look different this season, too.
Looking for holiday gifts for your pets? First, we hope you'll check out our Pet Partners here in Omaha! Click here to browse those businesses and shop locally whenever possible!
More online shopping is sure to happen as we all adjust to the pandemic and numbers are way up for online retailers. Read about those trends here.
Shopping local is more important in 2020, as we know. Knotty Dogs by Pinetry Designs, one of our favorites this year, creates hand-crafted dog signs, decor, and apparel. Check out Knotty Dogs on Etsy here and also on Facebook.
One of the coolest things from its Etsy shop is the selection of funny and cute door hangers! Check one out here we really like.
–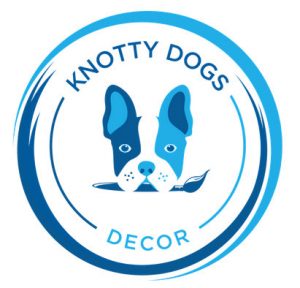 –
If you are wondering what's hot this year in pet gift giving, take a look at these lists!
The original natural pet food store in Omaha, Nature Dog, is a locally-owned, rescue-oriented shop we love!
A Pet Wellness Center since 1998, Nature Dog carries all-natural food, treats, and supplements for dogs and cats. Expert staff is available to help you problem-solve and make the best choices.
Nature Dog, located just west of Baker's on 132nd and West Maple Road, is open 7 days a week and carries some great holiday gifts for your furry friends.
–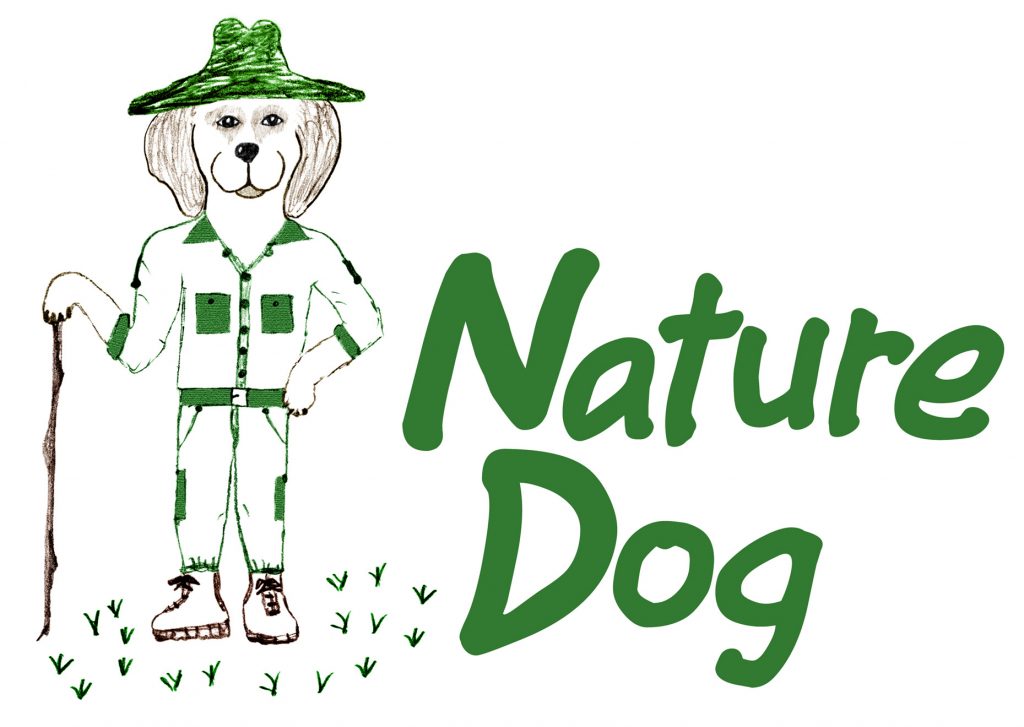 –
Visit the shop's website at http://www.naturedogomaha.com/, give the health experts a call at (402) 697-7156, or shoot an email to naturedogomaha@gmail.com.
While you're at it, follow on Instagram (@naturedogomaha) and like the store on Facebook by clicking here.
–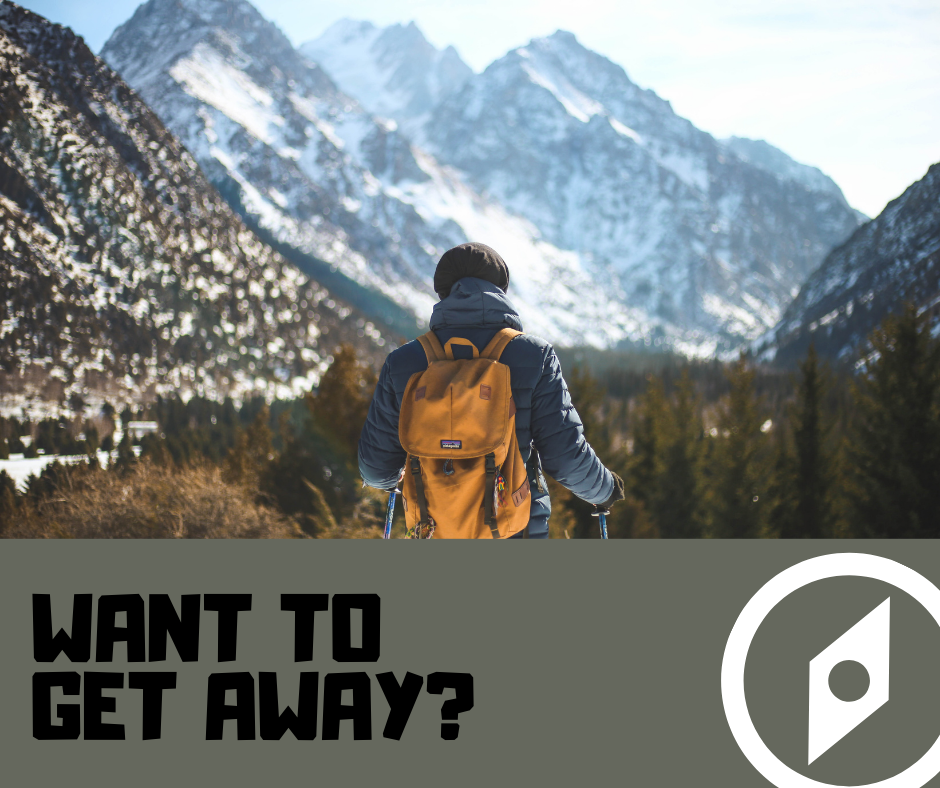 –
Holiday Travel
Whether you're hitting the road or just want to spend some time outside the house, having your pup during the holiday is a must!
The Staybridge Suites Omaha West invites you to stay with us and bring your cute cuddly dog. All of our rooms offer a complete kitchen and a full size refrigerator.
We offer a free full buffet breakfast, indoor pool with whirlpool, a fitness center, Day passes to Lifetime Fitness, and Free evening dinner Monday through Thursday evenings with complimentary beer and wine!
We are located in The Shops of Legacy one of Nebraska's largest upscale shopping centers with over 120,000 square feet of upscale shops and restaurants.
Please include us in your holiday plans. Let us be "home" for you out of town guests!! Refer to this ad to receive our "holiday discount" rate. Click here for more or to make a reservation for The Staybridge Suites Omaha.
–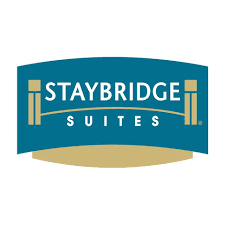 –
And if you're using your savings to stay home or build a new one rather than hitting the road, consider Mercury Builders.
Mercury Builders, an Omaha-based custom home building company, is one of our latest Pet Partners, and strives to make your plan into the custom home of your dreams. Whether you're looking for pet-friendly, family-friendly, or anything else, Mercury is a proven and trusted custom builder with a long record of satisfied homeowners.
Click here to read more about Mercury Builders
–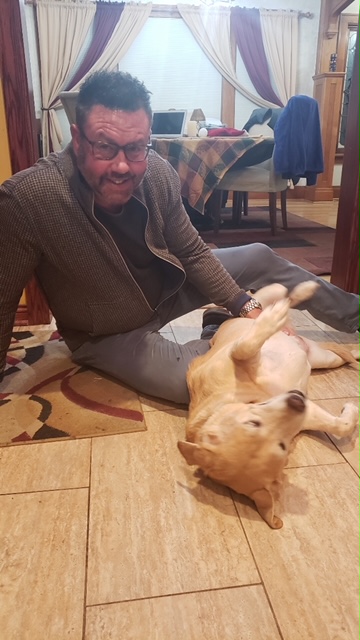 –
Holiday Fun
–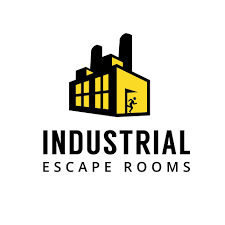 Are you ready for some fun and adventure? Industrial Escape Rooms in Omaha offers a variety of fun adventurous puzzles and mystery-solving activities. It is an ideal activity for friends, families, co-workers and teams to interact and work together under the pressure of time. Find clues, solve puzzles and unravel mysteries in order to escape from the room before time runs out and you fail the mission! Will you escape in time? Or will you let the horror ensue?

–
A New Pet for the Holidays?
Pets as gifts is a tradition as old as the holidays. It's a great idea under the right circumstances, but there's a lot to think about.
Are you sure the recipient wants, needs, and is capable of caring for this animal for the entirety of its life? Are you simply trying to make a splash with the popular puppy gift? Be careful and responsible when getting a new pet for someone. And if you're going to do it, please adopt!
Some rescue specialists say "NO!" to giving pets as gifts. Click here to see their reasoning.
If you think it's viable and will get a pet as a gift, we'd encourage you to adopt from a local shelter or rescue that can help make sure things will end up successful. The Nebraska Humane Society has great pet gifts and always needs new adopters and fosters. Click here for more on what the shelter can offer.
Happy Holidays from Pets in Omaha! Check back to our 2020 Holiday Faire page as we get closer to year's end.