10 Pet Startups to Watch in 2019- and beyond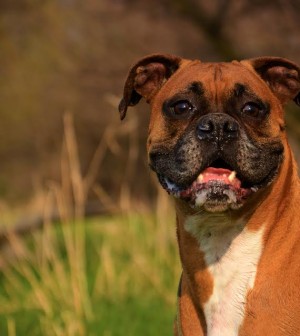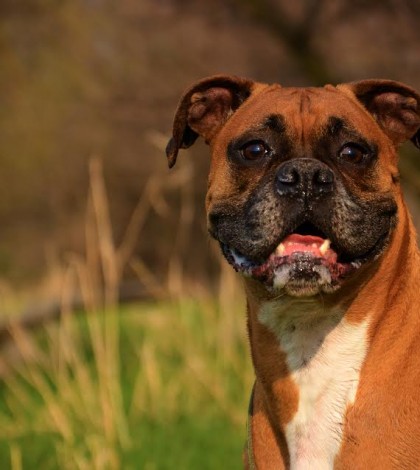 Our newest guest contribution to Pets in Omaha covers a variety of pet industry startups; if you don't know these names already, Alex Merashi, the contributing author, says you will. Take a read and keep your antennas up!
The pet business is on an upward trajectory, with a variety of innovations being geared toward making animals and human being more as a family. Thanks to technology, there are broader opportunities to explore in the pet business industry. The growth margins are significantly increasing across the board, with regions like the United States and England being on the frontline.
Technically, the pet businesses have taken up models from different companies, even those unrelated to pets, and are gradually incorporating them in the pet industry. With such dynamics, there are several pet startups that you need to be on the lookout for in 2019:
Whistle
How about finding that lost pup? Dogs are very active, and in the process of running around, they can go amiss. In that case, the Whistle business helps you find your dog. It uses a GPS pet tracker to track a dog's exact location. The company allows for mobile notifications and alerts about the progress of a dog, particularly the activity level.
Your perfect puppy
Your Perfect Puppy business is concerned with matching dogs with their right poet owners. Like how you would be concerned over picking out the best dog beds for large dogs, this business takes care of how to find the best breed of dog for your preference. In this era, people are too busy working and making money, which makes it a lot less likely for them to make a perfect pick on the dog that is best suited for their situation.
Wooldog
Wooldog is arguably one of the coolest startups of all times. The company focuses on dog fashion, where the focus is on making wool items for dogs. It customizes handcrafted sweaters for dogs, along with other pet-centred items like wool blankets and cowls.
PetPartner CRM
The PetPartner CRM is essentially an app that takes care of most of pet owners' concerns as regards dog care. The application offers services like allowing pet owners to book appointments with vets, track medication, manage pet insurance, buy dog food, pay for medicine, among other services.
FitBark
For pet owners watching out for the health of their pups, the FitBark startup is just right. It employs sensors to track a dog's activity levels along with sleep hours and patterns.
Raw Bistro
Talk about a healthy lifestyle for dogs, and Raw Bistro stands a chance in 2019. The startup provides food alternatives for dogs through food made with raw ingredients. The ingredients are organic, and 100% grass-fed. This business is likely to do well because the raw-diet food industry for pets is going upstream, with health-conscious consumers all up for grabs.
VetOnDemand
The VetOnDemand is a pet business that provides services through an application. It is in fact among the first telehealth applications that customers can use. This business allows pet owners to meet up with vets online. It features real-time consultations on video and Skype.
Pretty Litter
The Pretty Litter business startup has one unique idea of using a pet's litter box to monitor their health. Ideally, the cat's litter changes colours as a way to notify you of the overall health of your cat, along with potential health risks.
DogVacay
Ever thought of a dog-sitter for some of your busiest days? Well, DogVacay provides daycare and overnight boarding for dogs. The startup has incorporated online booking services for the convenience of working pet owners, not to mention, offers Airbnb-type services. The company provides 24/7 customer service so that the pet owners can drop and pick their dogs at any time. It also provides you with daily photo updates.
Felcana
Felcana is a start-up in London that has been doing great in providing healthcare to pets. It does not only cater to dogs but for cats as well. The company uses connected devices to monitor the wellbeing of pets as regards to temperature ranges, sleeping patterns, activity levels, eating and drinking habits. Further, the business gathers analytical data overtime, availing it to vets, who can also incorporate their expertise in staying a step ahead of the medical conditions of pets across the board.
photo credit: Aubree Sweeney