19 Dogs Rescued from Puppy Mill thanks to area rescues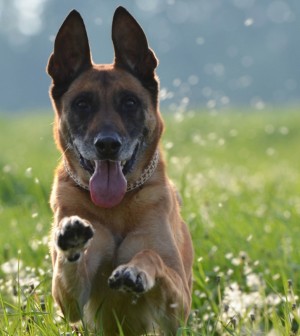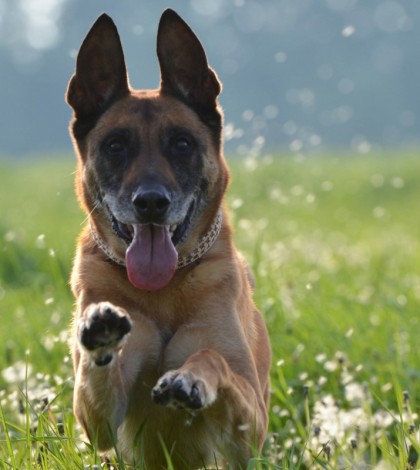 On Jan. 10, 2019, 19 "Chorkies, Morkies, Yorkies, Dachshunds, and Poodles", according to a Puppy Mill Free Nebraska Facebook post, were transported to rescue, "from a life of breeding." Through the efforts of four area rescues, these dogs will never breed again and are on the way to learning how to be loved in their foster and adoptive homes. Puppy Mill Free Nebraska carried out transport and delivered the dogs to the other humane organizations.
We're always happy to see that rescue volunteers continue to work tirelessly to help displaced and abused animals find out what it's like to be a companion animal, not a product or means to an end.
For updates on the dogs saved in this effort, click the names of rescues and "Like" their Facebook pages here:
Muddy Paws Second Chance Rescue, Inc
And if you'd like to support these rescues in helping these animals, ones in their care, and ones who have yet to make it there, click the links below to find out how.
Help Muddy Paws Second Chance Rescue, Inc. here. Adoptable animals from and contact information for Midwest Dog Rescue Network can be found here. Nebraska Dachshund Rescue's website is here, and Little White Dog Rescue's is here.