2019 Halloween Event Guide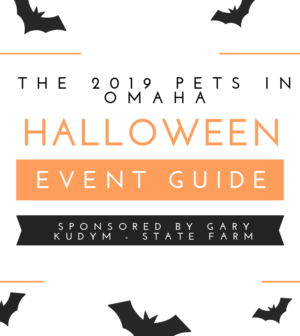 Summer events have wrapped up, but Halloween offers another opportunity to get out, enjoy the community, and have some fun with pets. Here, you'll find a list of events (thanks to Gary Kudym- State Farm!) to take part in with ghoulish friends with both two and four legs! Happy Howl-o-ween!
All October long – MEOW-lloween at Town and Country Humane Society
Move over, goblins and ghouls — this October, we are celebrating MEOW-lloween! What better way to celebrate than by adopting one of our Spooktacular kittens!?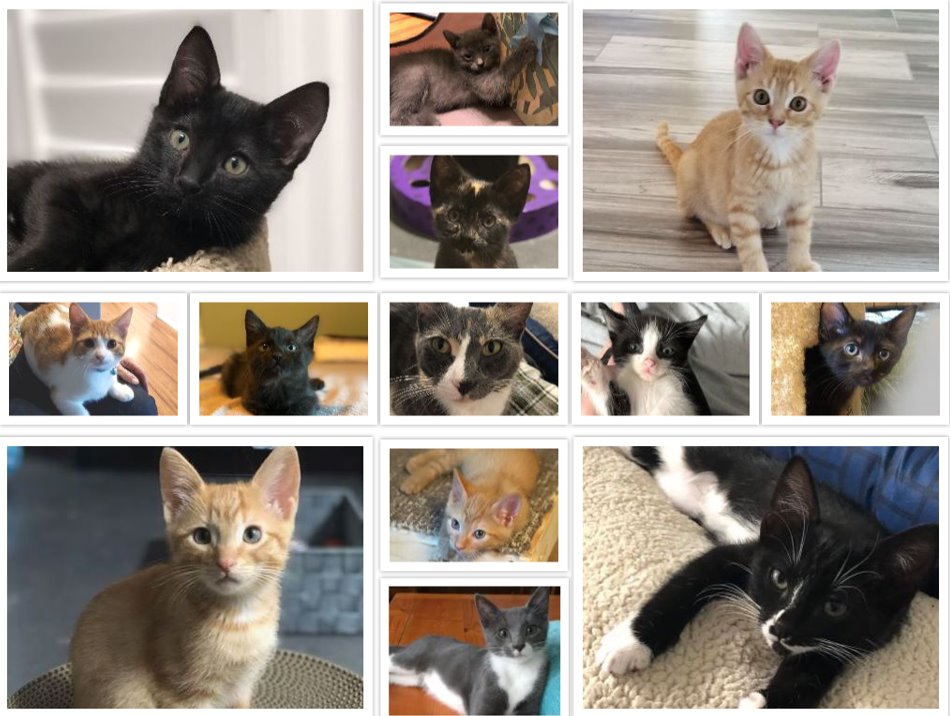 For the month of October, several of our "Halloween" colored kittens have reduced adoption fees to help make room in our Lincoln foster care program! Be sure to check out the kittens bios here to see who is included:(https://townandcountryhumanesociety.org/adopt/).
Email tac.lincoln@gmail.com for more information on adopting!
October 27, 2019 – Old Market Fall Festival
Share the Season with Friends and Family!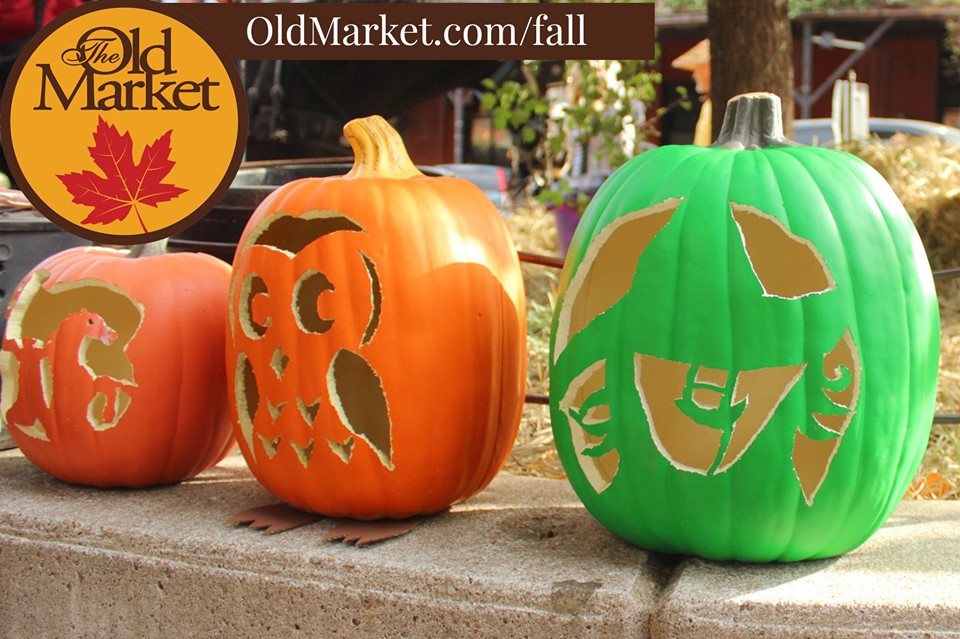 Experience the bounty of the season with fun games, artisan creations, warm beverages, wonderful eats and special treats in Omaha's original historic district. Free Parking available at meters on Sundays & in the Park Omaha garage at 11th & Jackson!
Fall Carnival 11 am – 2 pm
Celebrate the fall season with some fun as you visit our special activities and carnival games sponsored by local businesses. Dress up your pup and join our Dog Costume Contest. You can even say hello to a police officer and see inside their cruiser plus greet a firefighter to climb aboard their engine. Settle in on a Metro bus for story time from Metro Community College as well.
Farnam Pet Hosptial and Omaha Dog Bar are actually hosting the Halloween costume and trick or treating in part of the old market festival – so it's going to be bigger and better than it's been in the past. The event link is here: https://www.facebook.com/events/2355073778043696/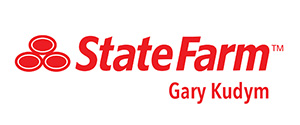 This Event Guide is brought to you thanks to Gary Kudym – State Farm