2020 NHS Durham Walk for the Animals a Virtual Event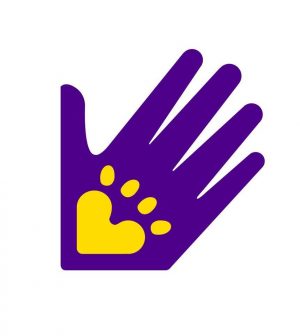 Like many events this year, the 2020 edition of the Nebraska Humane Society's Walk for the Animals has gone virtual. Some things have obviously changed, but others remain the same.
Participants can sign up individually or as a team, just like previous years. There's no cost to participate and you can can earn incentives through fundraising. Leashes, T-shirts, masks, and other larger items can be yours… if you raise enough for the shelter!
While fundraising is still the end goal, the means is now online rather than in-person. When you sign up to participate, instead of walking on the Keystone Trail, you'll be encouraged to walk or run with your four-legged friends and share photos on social media using the hashtag #NHSwalk.
This year, participants also can complete challenges from the shelter. For examples, check out p2p.onecause.com/nhswalk. In addition to these activities, a virtual vendor village will be available for participants to peruse. Click here to check out local pet-friendly businesses taking part.
As always, people wishing to donate to the Nebraska Humane Society can visit the shelter's site and do so here.