2021 I Love My Dog Expo features pet costume contest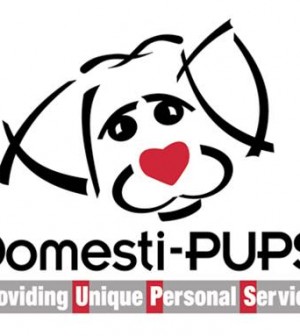 This weekend is the 2021 I Love My Dog Expo, one of our favorite annual events!
As part of the festivities, a pet costume contest is scheduled with a winner being announced at noon on Sunday, April 18.
Here's more about the event:
April 17/18, 2021 – I Love My Dog Expo from Domesti-Pups
Lancaster Event Center
Lincoln, Nebraska
Click here to see the Facebook event page
The I Love My Dog Expo is an annual benefit to help support Domesti-PUPS programs to ​provide​ service dogs, therapy dogs and adoptables.
Domesti-PUPS is a service organization headquartered in Lincoln, Nebraska.
Our mission is to improve the quality of life for persons with special needs through the assistance of animals and to promote awareness through education. Domesti-PUPS provides service dogs for persons with disabilities, pet therapy programs, classroom dogs and educational programs. Domesti-PUPS serves clients locally, regionally and nationally.
.