5 Exciting Ways To Show Your Pet Some Sweet Love!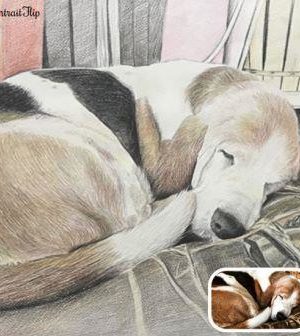 Do you ever end up thinking about how your pet makes your life beautiful?
Or
How he is so cute and selfless that he motivates you towards being a better person every day?
Or
How after he has come into your lives, you are more happy, healthy and productive?
If yes, then stick around till the end to know 5 Exciting Ways To Show Your Pet Some Love.
I have included Exciting Gifts, Experiences, Activities and Gestures through which you can show him what he means to you!
So let's fetch some thoughtful ideas For Your Fido!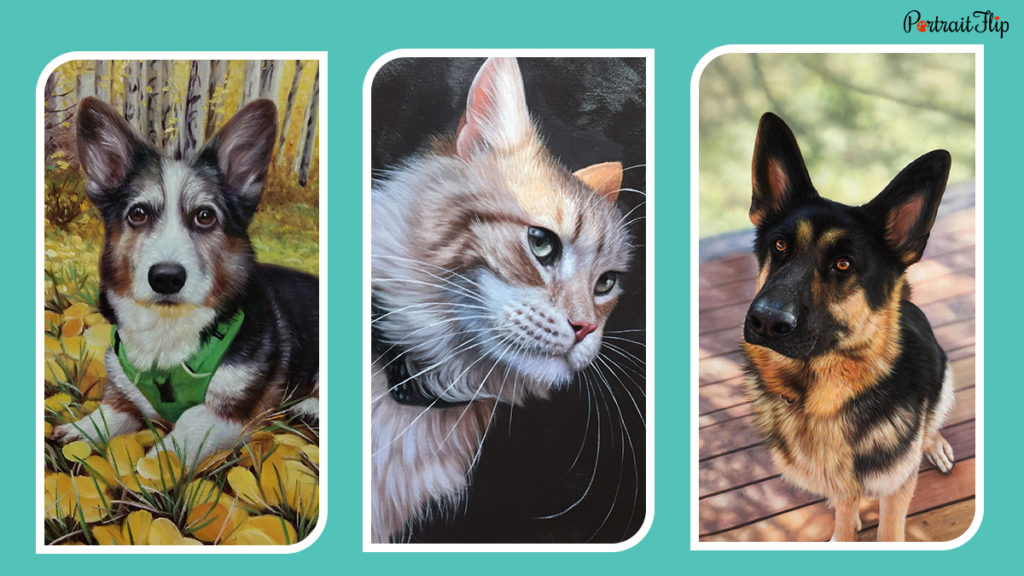 Yeah!
I know, magnificent right?
Imagine the look on your Fido's face when he/she sees his/her painting on the wall of your living room.
He would absolutely love it!
Okay, so forget the hassles of contacting the artist and checking on him whether the painting is done and also the limitations of mediums he/she can paint in.
Just get PortraitFlipped!
With PortraitFlip you can get a handmade painting from a photo at your doorstep in 3 Easy Steps:
Upload the photo of your Pooch.
Select a medium among Oil, Pencil, Charcoal, Colored Pencil, Watercolor, or Acrylic.
Tailor it by your preferences by selecting Size, Finishing Option, and Delivery Options.
Voila! You just ordered a Happiness Package which is sure to bring smiles on everyone's faces, especially on your Fido's.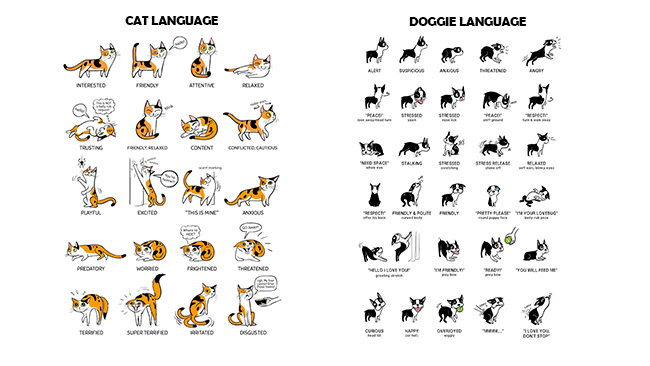 Did you know?
Your pet hates it when you hug him like you hug other people. A hugging gesture is referred to as an attack in dog body language.
What better way of showing love to your pooch than learning how to better interact with him!
You can take both online and offline lessons to learn things like:
How facial expressions are key to dog language?
What your dog hates about you?
What does their sleep pattern indicate?
How can you show them love by petting at different parts of their body?
Alternatively, you can also try books like:
On Talking Terms with Dogs.
Canine Body Language: A Photographic Guide by Brenda Aloff for dogs.
Anything by Pam Johnson-Bennett for cats.
So, are you ready to learn to interact with your pet?
Yes, it is now a thing, and there are a lot of things out there for you and your furball to go do out there and have fun!
I have included some, but you can easily check out what's hot in your vicinity.
San Diego, California
Have lunch at the Patio on Lamont at Pacific Beach, where there's delicious Californian food for you, as well as home-made dog biscuits for dogs.
You can also try the dog-friendly terrace at the Pier Café on West Harbor Drive.
Have a run about at Nate's Point Off-Leash Dog Park at Balboa Park.
And you can also consider a pet photo shoot with Feather & Fur Pet Photography.
Bar Harbor, Maine
Sit on the deck at Stewman's Lobster Pound Downtown, order yourself something delicious, and then check out the special doggie menu for your furball.
Margaret Todd Windjammer Cruises accept dogs on board, so you can sail around with your dog.
Washington D.C.
Montrose Park, Off-Leash Zones At Shaw Dog Park.
S Street Dog Park.
Designated Dog Run On The Waterfront At The Yards Park.
Sounds Interesting?
So, go pack your bags for your pet vacation.
How about locking the main door, putting your phone on silent mode, making some hot popcorn and watching all the movies your pooch or cat loves?
Here are some movie suggestions.
For Dogs:
Lady and the Tramp.
Best in Show
Hachi: A Dog's Tal
101 Dalmatians
Marley & Me
Beethoven.
The Fox and the Hound.
Honorable Mentions: Homeward Bound, The Adventures of Milo and Otis, Cujo, Benji, Lassie, K-9, Oliver & Company, All Dogs Go to Heaven, My Dog Skip, and Iron Will.
For Cats:
Kedi
Keanu
Nine Lives
Puss in Boots
Meet the Parents
Hocus Pocus
Men in Black
Homeward Bound & The Incredible Journey
Honorable Mentions: The Adventures of Milo and Otis, Pet Sematary, The Aristocats, Cat People, and Super Troopers.
Don't forget to call dibs on fried chicken.
What's more fun than going on a car ride with your furry friend and trekking or wandering in the forests.
Teaching him some tricks out in the forests is a good idea to increase your bond and add spice to your relations which may have got boring by doing the same old things.
You can also plan a picnic to a different dog park and carry lunch for both your Fido and yourselves. You can enjoy reading a book while your pooch or cat socializes!
So, did you like what you read?
Be sure to check out PortraitFlip by clicking on the following links and gifting a stunning Pet Portrait From Photo to your furry friend.

Happy Petting To You Guys!
Find PortraitFlip:
Website: www.portraitflip.com
YouTube: www.youtube.com/channel/UCWeM6IABe4gS1dp19BQP56g
Instagram: https://www.instagram.com/portraitflip/
Facebook: www.facebook.com/FlipPortrait/?ref=br_rs