5th Anniversary Series: Mother's Day tornado hits Dachshund rescue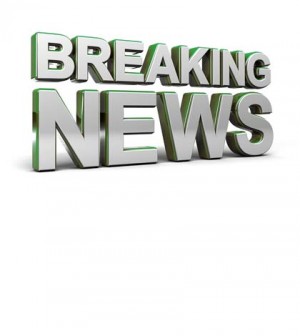 In celebration of our 5th birthday, we're highlighting five stories this month that speak to who we are as a resource for pet lovers and opportunity for advertisers. Please enjoy this and upcoming posts in our Fifth Anniversary Series, brought to you by one of our wonderful community partners- ComeSitStay.
The final article in our 5th Anniversary Series sponsored by ComeSitStay includes the story of a tornado that buzzed through eastern Nebraska damaging Husker's Hope, a Dachshund rescue in Beaver Crossing, NE. We write much about trends, products, people, and the rescue community in general, but we also cover hard news as it relates to the animal community around us. This was one of the first breaking stories we covered and encouraged readers to respond to.
For a look back at our other stories in this series, take a peek below.
No. 4 in our series features a massive rescue coordinated by many groups in the area as they saved over 50 animals from euthanasia in Oklahoma. Read the original story and admire the volunteers who made the decision to help, even though it wasn't a simple task here.
In our third of five posts, you can read about one of our most popular stories featuring a cat being hurled out of a speeding car on Dodge Street, and his rescue. Check out the kitty (who became Benny) and his tumultuous road to his current loving home in this post from December of 2013.
For the second in the series, an example of how we can activate the community to benefit humane organizations like Clinton, IA's Humane Society, click here.For the first story in our series, which highlights Pet People like legendary Husker radio voice Kent Pavelka, click here.