A heart-warming adoption story brings family the greatest of holiday gifts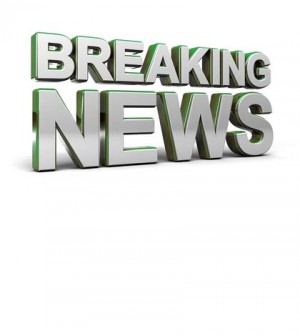 From ABC15 (Arizona)- The Contreras family includes Nathan- an 8-year-old with cystic fibrosis. Nathan rarely leaves home, and his parents felt he needed some friendship of the animal variety to help him deal with his condition.
Upon finding a 2-year-old dog for adoption on Craigslist, the family met Bella. Bella was scheduled to be "put down" the following day and had some major medical issues. The family fell in love with the dog, but couldn't take on the financial responsibilities that would cure Bella of her ailments.
A person from nearby Goodyear heard the story and contacted the Contreras family with the offer of taking care of Bella's food and medicinal costs so that the family could take her home. Nathan now has a healthy friend and good cheer is abundant in this Arizona family's home.
For the entire story, click here. What a compassionate person and amazing story. It's a shame we don't hear these kinds of stories more often! Please know that there are people and pets who need help at all times, but especially around the holiday season. Adopt, share, donate, volunteer, and do anything else you can to make the lives of better. We thank you for doing so!