A Nationwide food drive is underway for needy pets and owners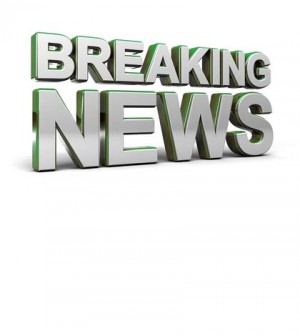 From catchannel.com- A nationwide drive commenced on Dec. 6 which provides us all with the opportunity to donate food for pets who need a little help this holiday season.
The Banfield Pet Hospital chain, food manufacturer Royal Canin USA, and the makers of the popular Kong toys for pets have spearheaded the drive and urge us all to help. This fundraiser is in its 8th year and runs through Dec. 31.
We bring you this news care of the Cat Channel Web site and a full text article can be found here. Below are some ways you can contribute and make a difference in the lives of pets and their owners this holiday season:
• Go to Facebook.com/RoyalCanin.us to take a pledge to end pet hunger. Royal Canin, based in St. Charles, Mo., will donate 1 pound of pet food for every pledge made.
• Donate money at BanfieldCharitableTrust.org or at a Banfield Pet Hospital. The cash will assist local Meals on Wheels pet food programs. A donation of $10 or more will send a Kong Classic toy to the pet of a Meals on Wheels client.
• Donate bags and cans of dog or cat food at a Banfield Pet Hospital.
The article indicates that Royal Canin is guaranteeing the donation of 30,000 pounds of pet food, plus up to 20,000 additional pounds based on the Facebook pledge taking. This is a wonderful venture and we at Pets In Omaha hope you will do your best to help in any way possible.