A Pennsylvania man gets probation for living amongst 105 pets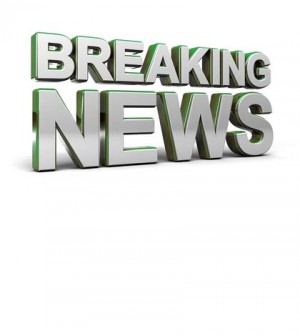 From WJAC TV- A central Pennsylvania man faces two years of probation after pleading guilty to charges of living with his 1-year-old grandson in a mobile home that housed over 100 animals.
The WJAC TV Web site reported on the incident on their Web site and you can see it here, but below is some of the text from the article:
"The Intelligencer Journal/Lancaster New Era reported that 57-year-old Robert Herman Sr. pleaded guilty to endangering a child and animal cruelty. The paper says Herman told the judge he kept the animals in the home on Main Street in Ephrata while he was making plans to buy a farm. Prosecutors say the animals included parakeets, pigs, dogs, turtles, chickens, a dead rabbit and a chinchilla. The paper says a prosecutor said at the sentencing on Thursday that feces covered most of the floors and was splattered on walls. The home was condemned."
We at Pets In Omaha have heard stories like this before. They are sad, but we realize that (usually) the people involved have animals' best interests at heart. Whether there's mental illness, a yearning to help animals out of love or feelings of obligation, or other factors, we sympathize for the animals and feel Herman, even though his actions caused unsanitary conditions for his grandson and the death of some animals. A sad story, but hopefully the animals can be treated and given new homes without any more losing their lives.