An incredible story: Lifeboat navigators save dog from frigid water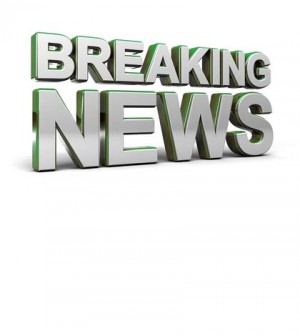 Recently, we brought you the amazing story of Benny the cat who was thrown from a speeding car in Omaha and later rescued. We found another incredible story of animal rescue via the web and have highlighted it below.
A dog in the UK was thought to be dead after diving into frigid waters as she chased seal pups. She was given up on, only to be rescued later from expiring by some folks on a lifeboat. Read the entire story here or read some snippets below.
From Express.co.uk- The eight-year-old dog, called Quila, plunged into the waves despite the freezing cold ­followed by her daughter Sunni, two.The two dogs' owner Mike Jenner, 71, whistled and shouted in vain as more seals kept ­popping up out of the water at Sea Palling, Norfolk.He managed to rescue Sunni by wading in waist deep. But Quila kept "getting further and further out and totally ignoring me," he said.

Mr. Jenner asked two kayakers on the beach for help and they paddled out to hunt for her, but Quila had vanished from view and they were unable to find any sign of her.

Mr. Jenner sadly returned two hours later to his home in nearby Stalham to tell his wife Caroline that the golden ­labrador was feared drowned.
But the kayakers reported the incident on Sunday ­morning to coastguards who alerted two lifeboat crews from along the coast at Happisburgh who were on a training exercise in the area.
The crews launched a search and a crewman from the Spirit of Berkhampsted rescued Quila after spotting her clinging to the rocks on an artificial reef half a mile off shore.
The dog was taken back to the beach where she was wrapped in a blanket by ­members of the Sea Palling l­ifeboat crew. She was cold and ­frightened, but otherwise unharmed.
"I think it's unbelievable and a bit of a miracle," Jenner said.
What a great story of luck and persistence. We are all glad that Jenner has his pups back, safe and sound.