Animal advocates! Focus on the dogs, not the drama.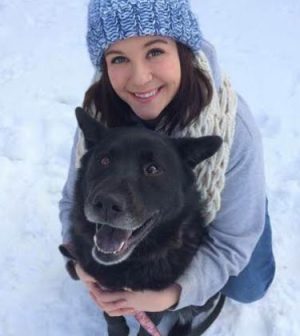 Harassment and bullying run rampant within the animal shelter/rescue community, in large part due to social media. For real. We've heard stories about rescue and shelter groups having it out for each other for one reason or another. It makes no sense to us because we're all on the same team here, right?
One rescue being hostile towards another because its t-shirts were the same color? Supposed animal advocates sabotaging the efforts of other pet lovers? These things are real and frustrating.
Our friend Mindi Callison on Bailing Out Benji has lived and relived the infighting that takes place in her line of work and felt compelled recently to write about dealing with it.
If you're in the rescue world, it's worth a read. Maybe it's a problem you're also familiar with. Maybe you're unaware of the conflict. Either way, head on over to Bailing Out Benji's Blog and explore.