Animal cruelty in South Dakota could be a felony soon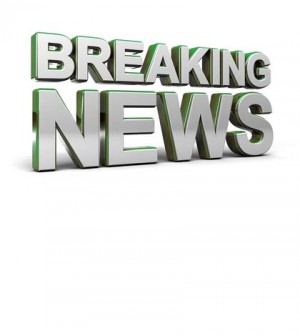 From ABCNews and the Associated Press- Animal cruelty could become a felony in South Dakota under a proposal intended to end years of debate on the subject by satisfying the concerns both of animal welfare groups and livestock producers, State Veterinarian Dustin Oedekoven said Tuesday.
South Dakota currently makes inhumane treatment of animals a misdemeanor, and some animal welfare groups have said it's the only state without felony penalties for animal mistreatment.
The Legislature has repeatedly rejected animal cruelty measures amid concerns from livestock producers. The proposal that state agriculture officials plan to present to the Legislature this year would make it a felony to commit malicious, intentional acts of torture or mutilation against animals, while also clarifying that standard accepted livestock-raising practices are not mistreatment.
We've relayed a number of stories like this to you through our news section here at PetsInOmaha. The more we see, the more we realize and applaud the effort of animal welfare advocates, lawmakers, and government officials on the front of abuse of animals. We hope to see these stories continue to pile up as that means more justice and safety for animals everywhere.
Read the entire article from ABCNews here about the newest measures in South Dakota.