Animal cruelty is not a felony in Iowa- here's how to change that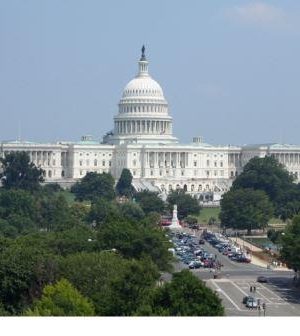 If one takes a look at laws across the country pertaining to animal abuse, there are many stark differences. For example, animal cruelty in Omaha can garner a felony. Just across the river in Iowa, however, the law states that "A person guilty of animal abuse is guilty of an aggravated misdemeanor."
We've had a couple of recent animal deaths by starvation here in Omaha and both suspects are being charged with felonies. Animal advocates in Iowa surely wish there were similar circumstances in their state when abuse occurs.
If you're wondering how that can change, the first best thing you can do is elect leaders who are animal advocates. After that, the next best thing is to make your voice heard. Tell your city councilpeople, state senators, and U.S. representatives how you feel, what you wish would change, and how you'll advocate for them should they advocate for animals.
In Nebraska, citizens are offered an opportunity to speak with state senators face-to-face on March 18, 2019 during Humane Lobby Day. Click here for details. Iowa has its Humane Lobby Day on Feb. 20. Details on that can be found here.