Armadillos in Nebraska make for a fascinating wildlife rehab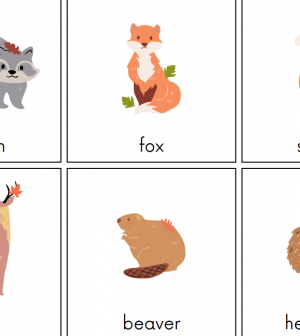 You may notice that you're not noticing bugs in and around you home these days. Winter and it's frigid temps freeze the ground here in Nebraska, so insects are unable to venture out above the surface during the coldest months. You may also be noticing that you aren't noticing any armadillos pitter-pattering across the plains. They eat insects, so no insects means no armadillos. Typically.
What's strange is the fact that two armadillos have found themselves in Nebraska recently, then in the care of Nebraska Wildlife Refuge here in Omaha. One is sick, the other is fairing well on his trip north. There's a cool story from Omaha.com about the insectivores, which you can find here.
If you aren't a follower of Nebraska Wildlife Refuge, you should be! Whether you are interested in helping wildlife rehabilitate or not, it's worth your time to follow the group, see what it's up to, and learn how it is protecting wildlife from near and far that comes into its care. Click here to visit the group's website.
If you're interested in helping the group, find its Amazon Wishlist here.