Attend Omaha's latest dog park's Grand Opening- Dec. 9, 2019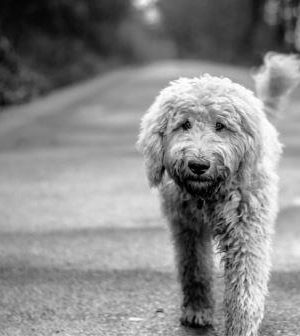 It's been a long process with a couple of hiccups along the way, but the time is finally coming for Omaha's newest public dog park, Dewey Dog Park at Midtown Crossing.
The city invites the public to the grand opening celebration on Dec. 9, 2019, where there will be much information, optimism, giveaways, treats, and some pomp.
We're excited for Omaha's newest endeavor to becoming more dog-friendly and hope you'll attend to help the community show its excitement.
When: Monday, Dec. 9, 2019 at 4:15
What: Grand Opening of Dewey Dog Park
Who: Mayor Jean Stothert, Parks Director Brook Bench, and constituents
Where: Dewey Dog Park- 550 Turner Blvd. in Omaha
There will be cocoa, cookies, and dog treats available. Also, the first 75 dogs will receive a special gift.