Attend the I Love My Dog Expo this Weekend!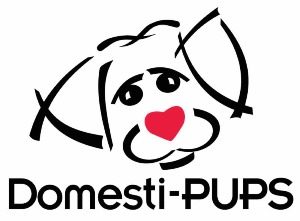 February 23/24, 2019 – I Love My Dog Expo
On Saturday and Sunday, February 23/24, 2019, join Domesti-PUPS for its I Love My Dog Expo! The show is an annual benefit to help support Domesti-PUPS programs to ​provide​ service dogs, therapy dogs and adoptables. Domesti-PUPS is a 501c3 organization headquartered in Lincoln, Nebraska.
Its mission is to improve the quality of life for persons with special needs through the assistance of animals and to promote awareness through education. Domesti-PUPS provides service dogs for persons with disabilities, pet therapy programs, classroom dogs and educational programs. Domesti-PUPS serves clients locally, regionally and nationally.
For more information, visit the group's website at www.domesti-pups.org.
To volunteer, visit the Domesti-PUPS: http://www.domesti-pups.org/get-involved.html​