Attend this cat event at the Edge of the Universe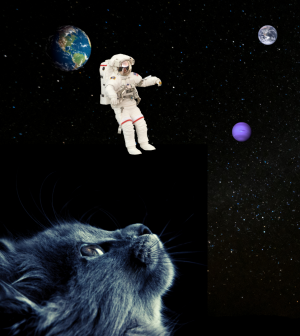 Kittens and Cocktails Event with Feline Friendz
On THURSDAY, SEPTEMBER 16, 2021 AT 6 PM, attend Kittens and Cocktails for Free and support Feline Friendz. The event will be held at Edge of the Universe in Benson.

Feline Friendz of Nebraska will be on site from 6pm to 9pm and will provide the kittens – all fosters, looking for their furrrever homes. The Edge of the Universe will provide the awesome atmosphere and a selection of cocktails, coffees and snacks for purchase.

Come mix and mingle with us, its the Puurrrrrfect way to spend a Thursday evening!
For more information, click here.