Best of Omaha Voting Now Open!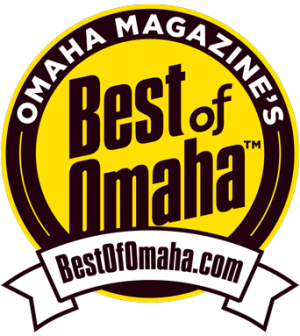 Throughout the year, we all shop in our favorite stores and use our preferred services. The annual Best of Omaha Awards from Omaha Magazine is a great way we can say thanks and share our favorite Omaha businesses with others who might be in the market for a services like the ones you love.
Some of our Pet Partners are routinely on the list of "Best Of" their segment (there are many!) and we hope they get there again this time around!
So, if you've got a favorite pet-related business in town, get online and vote! Here are some of the segments you probably shop in for your animals:
-Best local pet supply store
-Best dog training
-Best pet boarding
-Best pet groomer