Buy Beer Paws Dog Treats, Help Flood Victims in Nebraska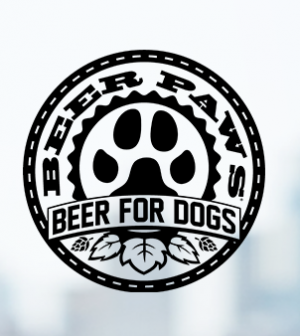 In a recent Facebook Live video, Nebraska-native and Beer Paws founder, Crystal Wiebe, announced a partnership and new product that your pups will love. What we're loving is that 100 percent of the proceeds from the product's sale will benefit flood victims in our area.
Here's what the product page states on the Beer Paws website:
In an effort to help animals affected by the recent disastrous flooding in the state of Nebraska, Beer Paws and COOP Ale Works have teamed up.
Our LIMITED RELEASE: Alpha Hive Double IPA Peanut Butter & Honey Beer Biscuits are inspired by one of COOP's most popular beers. These treats combine two delicious flavors. And buying them feels good, too.
100% of the purchase price for each bag of treats sold will be donated to the animal relief efforts at Nebraska Humane Society. (Shipping is separate.)
Peanut Butter & Honey Beer Biscuit Ingredients:
Recycled brewer's grains
Enriched flour
Peanut butter
Messner Bee Farms honey
Eggs
Beer Paws Beer Biscuits contain no soy, hops or preservatives.
Thanks for helping, Crystal and company. Click here to order the limited quantities available now!