California is the first to have statewide retail ban on pet sales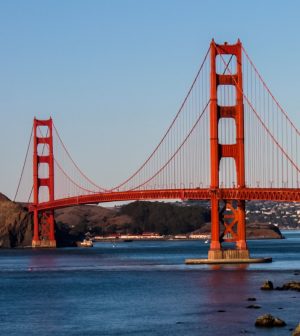 If you're in California and are looking to buy a pet in a pet store, you are out of luck.
AB485 is a new law that went into effect earlier this week and prevents any sale of animals in pet stores "unless the animal was obtained from a public animal control agency or shelter, humane society group, society for the prevention of cruelty to animals shelter or a rescue group that's in a cooperative agreement with at least one private or public shelter," as reported by California's NBC-4 News team in Los Angeles.
The news is welcomed by rescue and shelter advocates nationwide, especially those who fight commercial breeding facilities like puppy mills, and has been widely reported not just on pet websites, but mainstream news organizations like CNN and Time Magazine's sites.
How long will it be before Nebraska and other states take the same position? Animal advocates in the area know it's a long and uphill battle, but they'll keep fighting. California is the first, but surely not the last.
Stay tuned to Pets in Omaha for more news alerts like this and be sure to check out our Advocacy/Puppy Mills page to follow advocates in our area!