Check out the American Red Cross's new pet first aid app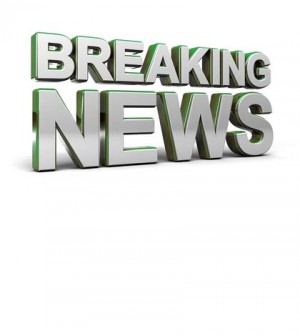 Apps, apps, apps. If you need something, odds are you can probably help yourself attain it with the help of a mobile application on your smart phone. Whether it's a calendar, a calorie counter or just a fun way of finding new music or books, the App Store and Google Play Store has the means to help you.
Knowing this, the American Red Cross has launched its own app that helps pet owners with first aid tips for their animals.
From  The Droid Guy–
Most of us have a pet or two at home and it's usual that these pets run into some sort of trouble and get themselves injured. Pet care is of utmost importance for such people and the American Red Cross has just launched a new app called Pet First Aid, to give you all the details and help you need on pet care or injuries.
The app costs $0.99, which isn't a lot considering what it brings to the table. The American Red Cross is also known for the human First Aid app which was widely successful and very informative too. You can give this app a shot if you have pets around you at all times and it will certainly help you some day. But we hope the app will never come to use as nobody likes a sick pet. The app also comes with videos and quizzes to keep you prepared and informed on how to react to situations.
What a wonderful idea and product that will help pet owners everywhere! Search your phone's app store for "Pet First Aid" and download this important piece of software. It might just save your animal's life!