Circovirus becoming more prevalent in dogs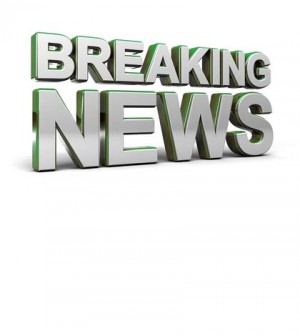 Earlier this year, we told you about a disease that has been becoming more and more widespread throughout the country's dog population: Circovirus. We recently found an article from Arizona's KGUN-TV via Omaha's KETV Newswatch 7 Web site that echoed our previous reporting.
The Circovirus apparently started in the pig population, moved to birds, and is now popping up more frequently in dogs. The virus causes vomiting, lethargy, depression and even death in dogs. Once you notice any change in your pup's behavior, you know to consult your vet, but now that you know of this very serious virus, it is even more important to keep your eyes peeled.
The virus disease, when within a dog's system, is very contagious and can easily be spread as your dog enters a place (like a dog park or kennel) where many dogs congregate. Cases have been found in as many as three states now, and numbers are apparently rising.
To read the article we've found and reported on, click here. There is also a video available for viewing.
Be careful, keep your eyes open, and observe your dog's behavior just a bit closer and you might be able to spot any sign of trouble before the worst can happen.