Colorado Officers concerned for pets left in the cold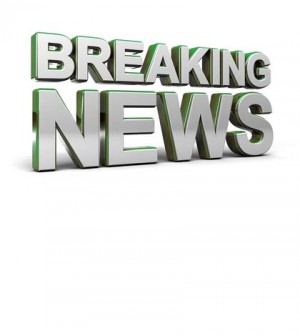 From KKTV.com- Humane Society officers in the Pikes Peak area of Colorado have taken initiative after numerous complaints and calls for help indicate that many pet owners have left their animals out in the frigid weather for too long.
The Humane Society of the Pikes Peak Region is being "inundated" with phone calls about pets being left outside in the near zero degree weather that has recently set in. An article we found, which can be read here, indicates that no animals have been found to be in serious danger, but officers continue to check for indications of frostbite, hypothermia and neglect.
In one case, officers arrived at a home where a dog roamed a home's backyard as its owner was away. Neighbors called as they felt the animal was outside for too long. Officers check the dog for signs of cold-weather-related damage, but found none. A note was left for the owner and the Humane officers indicated that they would be back to check on the animal soon.
We've recently published tips about keeping your pets safe in the cold weather and urge you to check our work out. Don't forget about your pets during this dangerous time of year.