COVID-19 = New adoption procedures at Nebraska Humane Society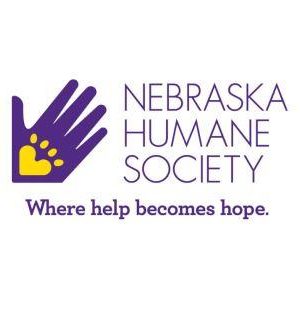 This from the shelter's Facebook page (March 28, 2020):
***UPDATE: We have new adoption procedures!
To avoid long wait times for potential adopters, and to adhere to CDC guidelines for social distancing during the COVID-19 crisis, NHS is now accepting ONLINE APPLICATIONS only. Animals will be shown by appointment only, following submission and review of your application.
Here's your step-by-step guide on how to adopt:
1. Check out nehumanesociety.org/adopt! All of our adoptable dogs, cats and critters are listed, and the site is updated at :05 and :35 of every hour during adoption hours.
2. Click the photos to pull up a pet's profile to see if he or she might be a good match for your family.
3. Fill out an application (located in each pet's profile). You can list up to three dogs, three cats or three critters you'd like to meet on any one application. (You don't have to fill out three applications if you want to see three dogs or cats).
4. Click submit to send it to us!
We get LOTS of applications, so you will only be contacted if you are determined to be a match for the animal(s) you selected and if they are still available.
All of the animals continue to be available on a first-come, first-served basis and shown by appointment only, so we cannot guarantee that the animals you request to meet will still be available at the time we review your application.
We appreciate your willingness to open your home to a shelter pet. Please keep checking our website and submitting applications for potential pets should we be unable to match you at this time!