COVID-19 News from Pets Earth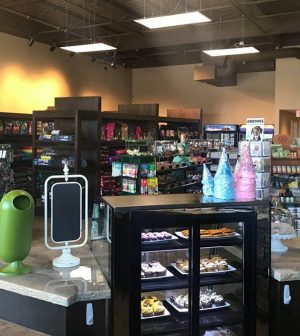 Things are changing for all of us. We're interested in letting readers know how pet events and our pet partners, like Pets Earth, are adjusting as COVID-19 runs its way through our community.
In response to the pandemic, most immediate pet gatherings have been cancelled or postponed. Make sure to check out our events page for more and always double check our info as it changes often.
Also in response to COVID-19, places like Pets Earth are taking extra precautions and making sure they can still meet the needs of customers. Take a peek at the latest from our partners below.
Whenever you can, remember our small businesses and shop locally!