COVID-19 tests newly available for pets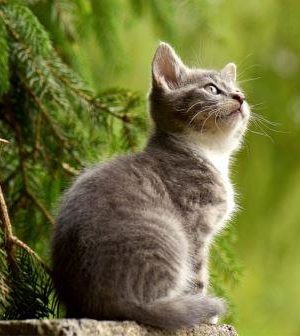 IDEXX Laboratories in Maine is launching a COVID-19 test for pets.
The first test kits were to be shipped this week with more rolling out as summer nears.
If you're wondering whether your pet has COVID-19, odds are that your animal doesn't. It's rare that animals contract the virus and anecdotes suggest that pets are most likely only infected if their household humans have been positive. Companion animal cases of COVID-19 in the U.S. can be counted on one hand currently.
That said, the lab developed the test due to "customer demand", said this article from the northeast.
It's unclear how popular or available the tests will be here. Check with your veterinarians and keep in mind that the tests should only be administered after more common tests have been completed. If you haven't tested positive, it's likely your animals are still negative as well, says the previously mentioned article.