Deadly fire in Maryland takes the lives of pets meant to be holiday gifts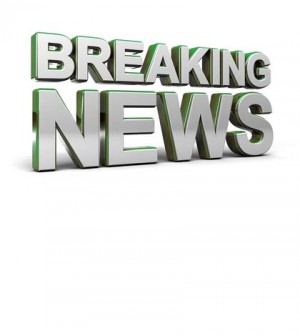 From WJZ, a Baltimore CBS television affiliate- In Rising Sun, Maryland, a fire broke out in a local exotic pet store, stealing the lives of animals who had been put on layaway before the holiday gift-giving season.
Alex DeMetrick of WJZ reports that specifics are not being released as to how many pets were lost, but "many" pets were lost, affecting the holiday plans for several families. The fire is being investigated as an accident. Various people living around the store were evacuated because of fire and smoke and another adjacent business sustained a bit of damage as well. The store's owner shared these words with the families hurt by the fire:
"I'm so sorry for your loss. You're going through it just like us, but we'll be back…I can tell you this, with God on your side, all things can happen."
For the entire text of the article, click here. This is a terrible tragedy- not only for the hopeful families, but for the innocent, would-be pets inside the now totally destroyed store. We're extremely sorry for the loss of life and cross our fingers that events like this don't happen again.