Des Moines, IA- Multiple animals seized in an effort to keep them from the cold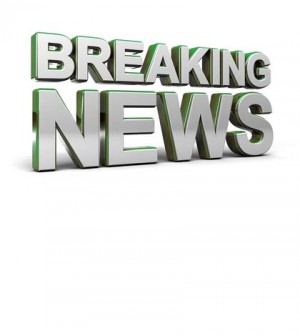 Des Moines animal control officers responded to many calls and complaints during a recent extreme cold snap. Officials say the officers took in six animals who were in danger from the frigid temperatures.
From the Des Moines Register's Police Beat– One of those animals, a Schnauzer-terrier mix, had to be euthanized, authorities said.
The rest have been or will be returned to their owners, and the owners will be cited for improper care or treatment, a simple misdemeanor.
"If we arrive at a home and examine the situation and there is not consistent shelter from the wind and cold and not water that's not frozen, and we can't get hold of the pet owner, I've instructed the officers to bring the animals to the shelter where we know they will be cared for properly," said Des Moines Police Sgt. James Butler, the city's chief humane officer.
In most instances, animal control officers spoke with the pet owners, who took the animals inside immediately, officials said.
But in a few cases, the owners were either not home or uncooperative with officers, reports show.
As if we didn't already know better, animals should be sheltered from extreme conditions like the ones we've recently seen this winter. If there is any value to this situation, it is that awareness is being raised about proper treatment and authorities are acting swiftly to save pets and deter owners from neglecting their animals. Bring your animals inside during periods of extreme weather!