Desperate dogs need homes as shelter remains packed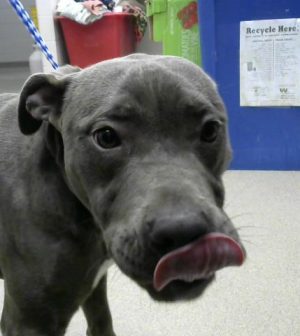 If you follow the Nebraska Humane Society on any of its social media channels, you'll typically see quirky content about adoptable animals and what they're up to at the shelter. Success stories, celebration of community, and other brief, light stories populate the feeds, too. This week, however, things are more serious, as indicated by the opening line of a recent Facebook post:
Here's the deal: we've done sales, events, cute pictures, fun facts and more, but we're going to be a little frank in this post.
The shelter, Nebraska's largest and also charged with animal control for Omaha and surrounding areas, is chock full at the moment, which is both good and bad news. Good news- if you're looking for a dog, there are over 100 available. Bad news, if there's no more space, many dogs are without homes and things get complicated.
There's been a plea, there are dogs to be adopted, which means all that's left is finding adopters. Read the rest of the details from the aforementioned Facebook post below, plus get access to available animals using the link at the end of the story.
We need to get a lot of dogs adopted ASAP. Our adoption numbers are actually ahead of the last few years, but we're seeing so many more dogs come through our doors than normal, whether via surrender or stray. Right now, we have 111 ready for adoption. That doesn't even include dogs who are on stray holds, going through medical procedures or in foster care.

Yes, among those 111 are some who can't live in apartments or we recommend being the only dog. Some need adult-only homes, and others aren't big fans of cats. We understand that can be frustrating for folks looking to add to their families, but those requirements are in the best interest of both the dogs and the adopters.

We also have dogs — like Alice, Anthony and Cleo — who love other dogs and kids. We have bonded duos, like Coco and Cookie, who just want to stick together. We have small dogs, such as Wall-E, Darth, Chloe and Lola. Shirley is on the smaller end too, but she is deaf and will need a home willing to work with her special needs.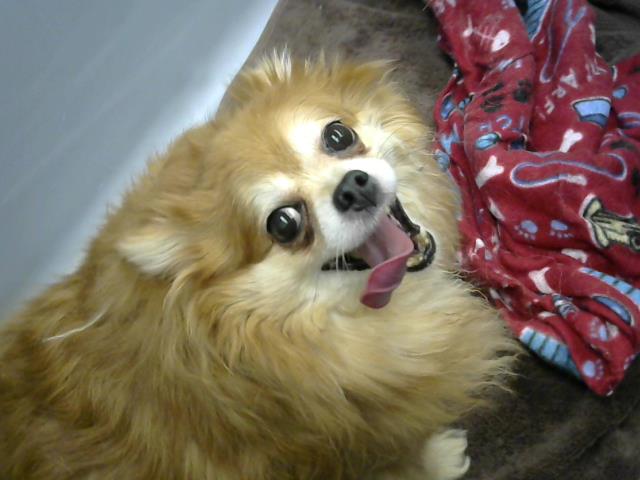 Don't forget about some of our experienced dogs who are a little gray in the face: Crimson, Chucky, Army, Champ and Macho are all 8 or older and want to spend their golden years in a loving home. And we have to give some special attention to our Canine Companion favorites: Kanin, Precious, Day and Chucky.

Some dogs are named after other animals: Pelican, Tiger, Butterfly, Raven, Gopher, Marlin and Cow. We have dogs named after cheeses and snacks, including Monterey Jack and Peanut. Some you may find on classic cartoons — like Ms. Fowl, Squilliam, Chet Ubetcha and Rolf. We're not sure how you'd categorize Chapstick, Puddles and Doorknob, but we have those dogs too!

So here's our plea: Share this post and stop by the shelter this weekend. Walk around our new facility (8929 Fort Street), say hello to the dogs and consider bringing one home. Take pictures and send them to your friends and family. Find your favorites and share them on your own social media channels. Let's find all these deserving dogs the forever homes of their dreams.
See all of our available dogs and apply for adoption here: https://www.nehumanesociety.org/adopt/dogs/