Do those pet hair gloves really work?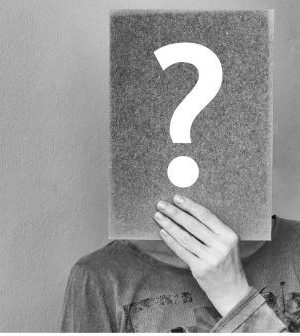 If you're on social media, you've probably seen friends or had ads served to you talking about the pet hair glove. They've even been reviewed in big time news magazines and papers like USA TODAY.
There are many brands, styles, and technologies out there, but, essentially, the product is a glove or gloves that you can wear, pet/brush your animal, and remove extra and unwanted hair that ends up all over the place. Some gloves advertise that they help with natural shedding and even posit that the product can encourage healthier coats.
I've recently purchased a pair from Amazon, mainly to see if we could get our cat's hair on the glove before it reached clothes, furniture, etc.
The ones I bought are advertised as: "Pet Grooming Glove – Gentle Deshedding Brush Glove- Efficient Pet Hair Remover Mitt – Enhanced Five FInger Design – Perfect for Dog & Cat with Long & Short Fur" and is from DELOMO. It's the number one seller on Amazon and was very reasonably priced. Click here to see it.
Over 4,000 customer reviews and a rating of 4.2 out of 5 convinced me to try the product over many others to choose from. If your goal is to groom and save some cleaning (like me), this product is pretty great.
Positives: Priced right, cat likes to be brushed with them, stretchy in order to fit many hand sizes, sturdy, Pretty fair results.
Negative: It's almost impossible to retrieve ALL the hair from the gloves' bristles when done, but 90+ percent of it rolls off and throws away hassle-free. For a negative, that's pretty positive.
Have you tried this product or others like it? We'd love to hear from you! Hit us up on Facebook or reply to this thread by logging in.