Donate a pound of food to Hands, Hearts, and Paws & Pet Wants will match it!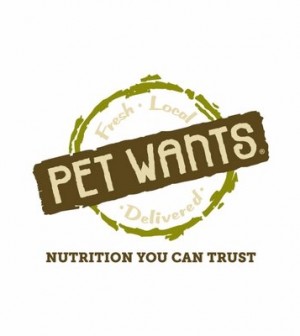 It's November, so we're all starting to think about a couple of end-of-year happenings- holidays and giving.
It's always a great time to be generous and think of others (especially those doing good work for companion animals!), but the last couple months of the year often produce the reminders we need to help. Our Pet Partners at Pet Wants are doing something big this holiday season and you can participate, making a difference in the lives of volunteers and animals in area rescues.
Here's how to participate:
Visit this link. You'll see a message from Pet Wants saying, "You Give, We Give".
What that means is this: when you visit the link above and purchase food for donation to Hands, Hearts, and Paws Rescue, Pet Wants will MATCH your donation. Choose your amount and pay, Pet Wants delivers (we hope!) a giant amount of food to displaced animals under the care of the rescue- it's a simple way to give and get involved in the giving spirit we associate with the holiday season.
To learn more about Pet Wants, read our Pet Partner profile here. Also, check out this Rescue Friends story on one of the area's most popular rescues, Hands, Hearts, and Paws.