Eat Pizza, Help Rescue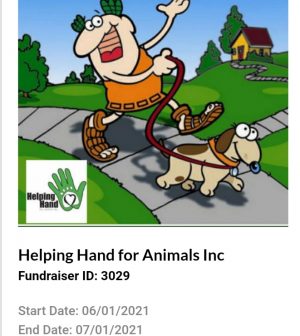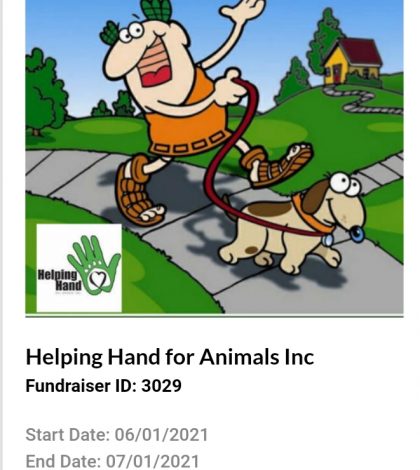 Every day from June 1 to July 1, 2021, anyone can order Little Caesar's Pizza Kits, Crazy Bread Kits, and Cookie Dough Kits to be delivered right to their door AND have proceeds go to Helping Hand for Animals Rescue.
Literally anyone from anywhere in the country can participate by ordering kits delivered via Fed Ex with special packaging to keep them cold. If you live near a Little Caesar's, it's super quick and easy, but even rural and small town families can participate and have Little Caeser's meals delivered right to their home!
The kits are fun and we know kids will love making their own pizzas and cookies! Have fun and take advantage of the convenience while helping HHA save lives!
1. Click Link below  
2. Create Account
3. Find Helping Hands' ACTIVE Fundraiser 
4. Browse the Products category and Shop!
Thanks in advance!
https://fundraising.littlecaesars.com/login/join-fundraiser/7055d79f-e6f1-43cd-9de9-a95123bac590