Enjoy Customer Appreciation Day at Nature Dog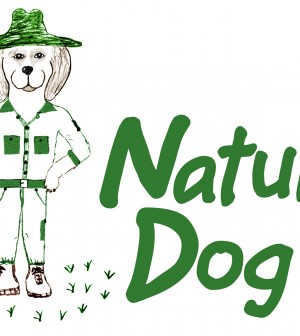 On November 10, 2018, Nature Dog wishes to take a day to appreciate all of its our wonderful customers. The store, just west of Baker's at 132nd and Maple, will have a dog taco bar, raffle baskets, giveaways, special deals throughout the store, goody bags, and more. The first 50 people through the door (open at 10 a.m.) will receive a special gift.
Hearts United for Animals will be at the store with adoptable dogs from 12-2 p.m.
Here are some of the "PAW-some deals Nature Dog will have going on from 10 a.m. to 7 p.m.:
Farmina Pet Foods USA:
$4 off small bags cat and dog (3.3 & 5.5 respectively)
$6 off Medium cat and dog (11 & 15.5 respectively)
$10 off Large Dog
KOHA Pet Food:
$1 off all dog can formulas
$0.50 off all cat can formulas
Fromm Family Foods:
Buy any 12# or larger bag of Fromm four star formula, get a 4# bag of Rancherosa FREE!
Buy 3, get 1 FREE dog cans!
Stella & Chewy's:
Buy 2 raw coated baked biscuits, get the third bag FREE!
Well behaved dogs on leash are welcome.
Mariah Barrett, Assistant Manager, said, "Nature Dog has always been about doing what's best for our customer's pets and giving them the opportunity to provide their pets with the healthiest lifestyle they can. They challenge us with individual needs and wants for their beloved pet and we strive to meet their standards every single time. Our customers and their pets bring joy to us every single day, so we thought the least we could do is have a day to appreciate them! And who doesn't love the idea of a dog-friendly taco bar?"
November 10 is meant for you, the customers at Nature Dog, so enjoy the day, special deals, and community.